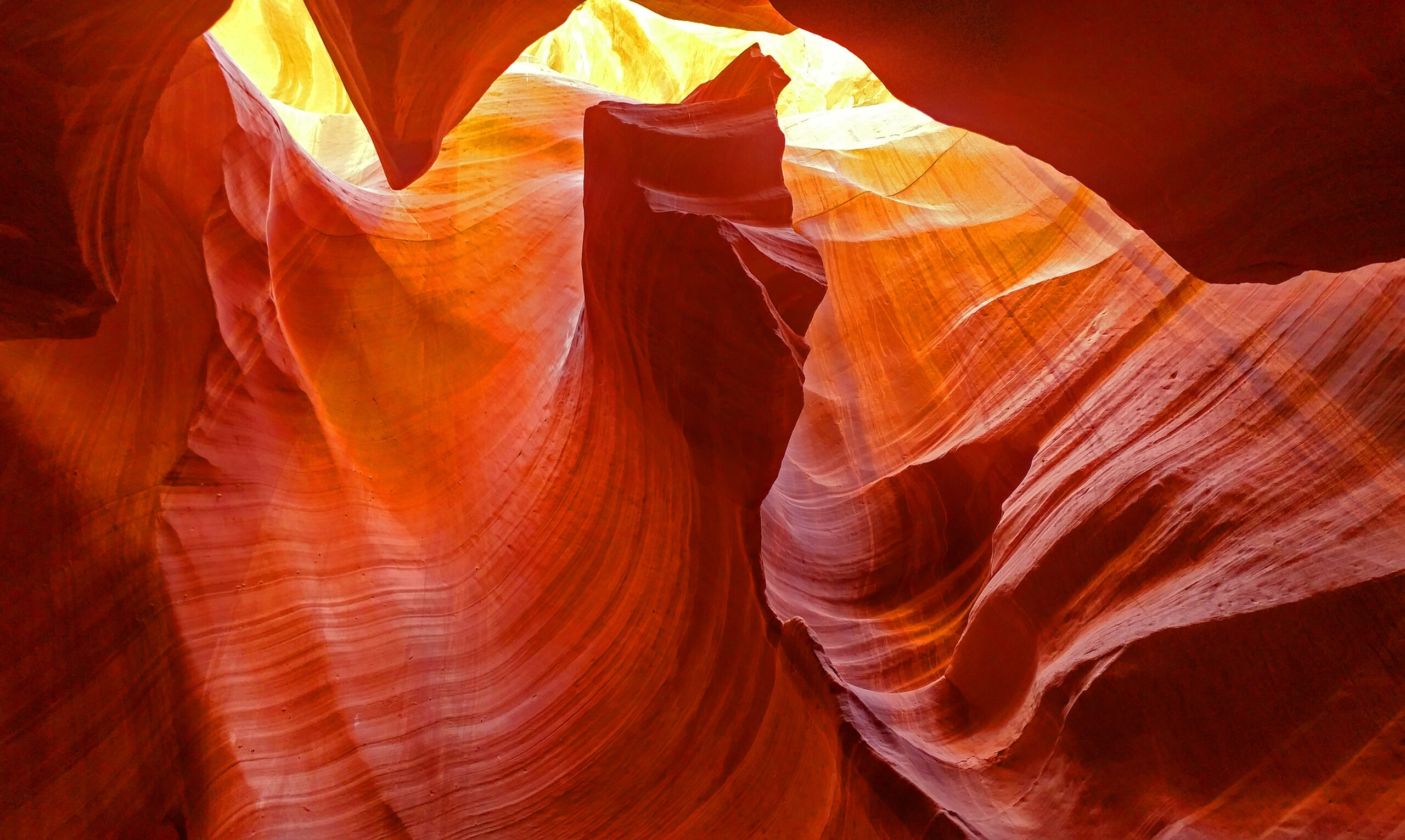 Southwest National Parks
May 15–23, 2024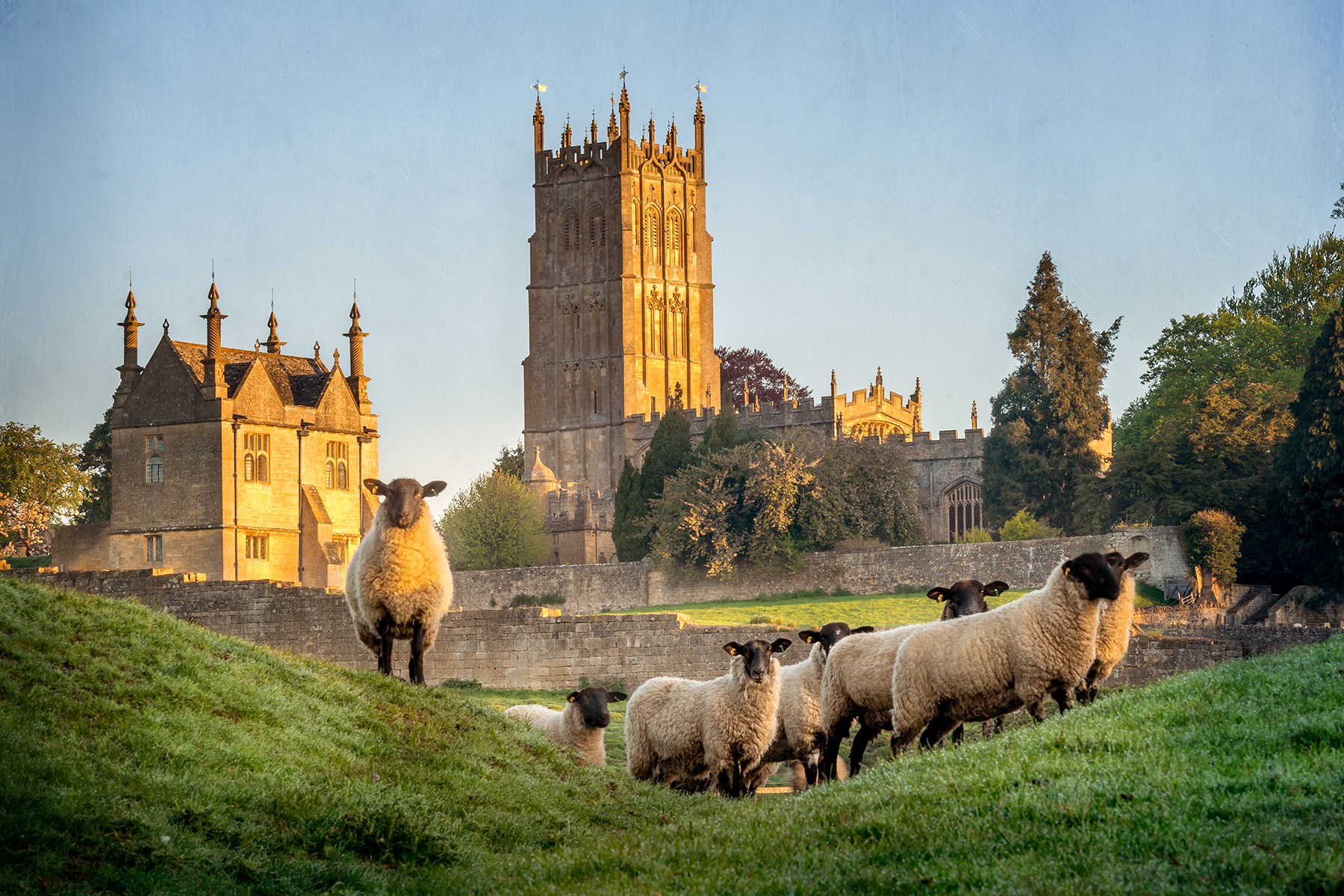 Cotswolds Escape
May 30–June 7, 2024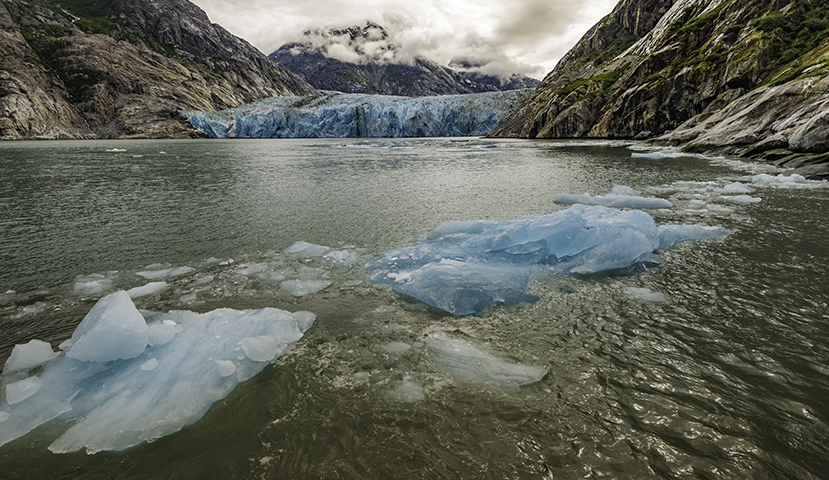 Radiant Alaska
August 6–16, 2024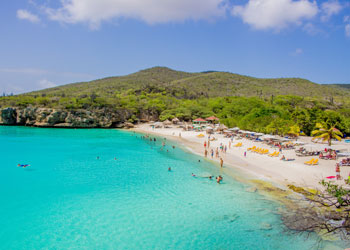 Explore the World With Your Purdue for Life Family
The Purdue for Life Foundation offers you the world through exciting international and domestic travel opportunities, and as travel opens up around the globe, we will be expanding these opportunities. Sharing experiences with your fellow Purdue travelers makes them all the richer!
Purdue for Life travel can take you around the world to all these great destinations in:
We partner with experienced travel professionals—the most trusted in the business—and our travel programs offer a variety of trips, destinations, and price ranges, so you're sure to find one matching your interests (and your budget).
We will happily send you information including features, itineraries, and pricing.
These travel opportunities are for Purdue alumni and friends, featuring travel insurance options and, as circumstances allow, Purdue experts providing historical or other perspectives. Alumni from other universities participate in these trips as well.
President's Council Trips
Exclusive to members of the President's Council, these adventures are for the Purdue family only. Explore the trips and events planned for 2023!
Mailing List
Trip Interest
Mailing List
Join Our Mailing List
Stay up-to-date on the trips we are offering and be the first to hear about new trips scheduled.
Trip Interest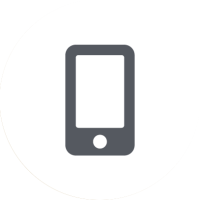 Ready to make a reservation, or want to learn more? We're just a phone call away!