President's Council
Donors who contribute $1,000 or more annually to any Purdue school, college, program, department, or campus initiative automatically become members of the President's Council family. You become a lifetime member of President's Council when giving reaches at least $50,000 through cash, gifts, or planned giving. Your ongoing generosity and annual gifts help Purdue take its next giant leap.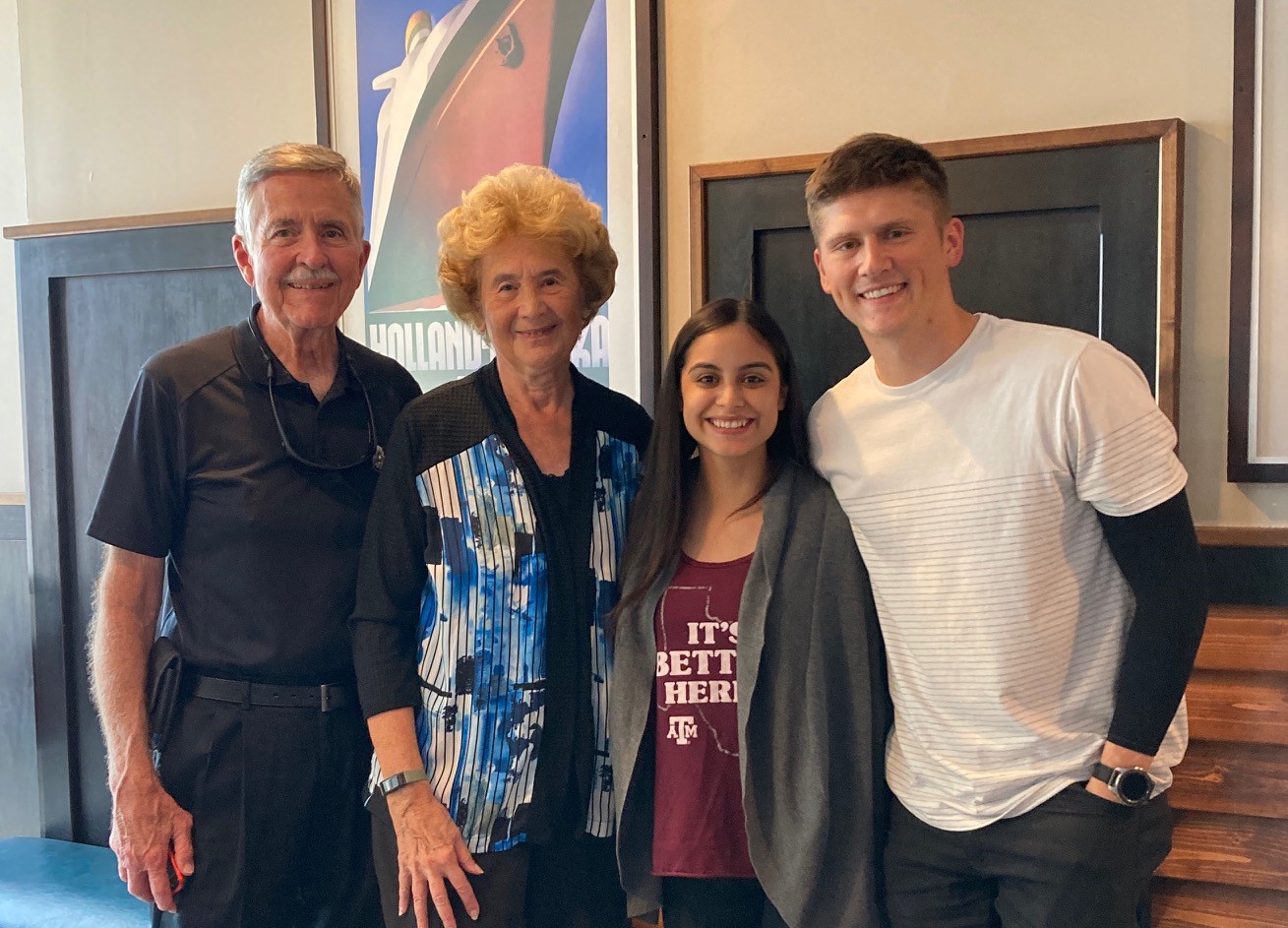 Joyce (HHS'65) and Bob (CE'63) Miles began making a difference in the lives of young people long before their philanthropic efforts began at Purdue. After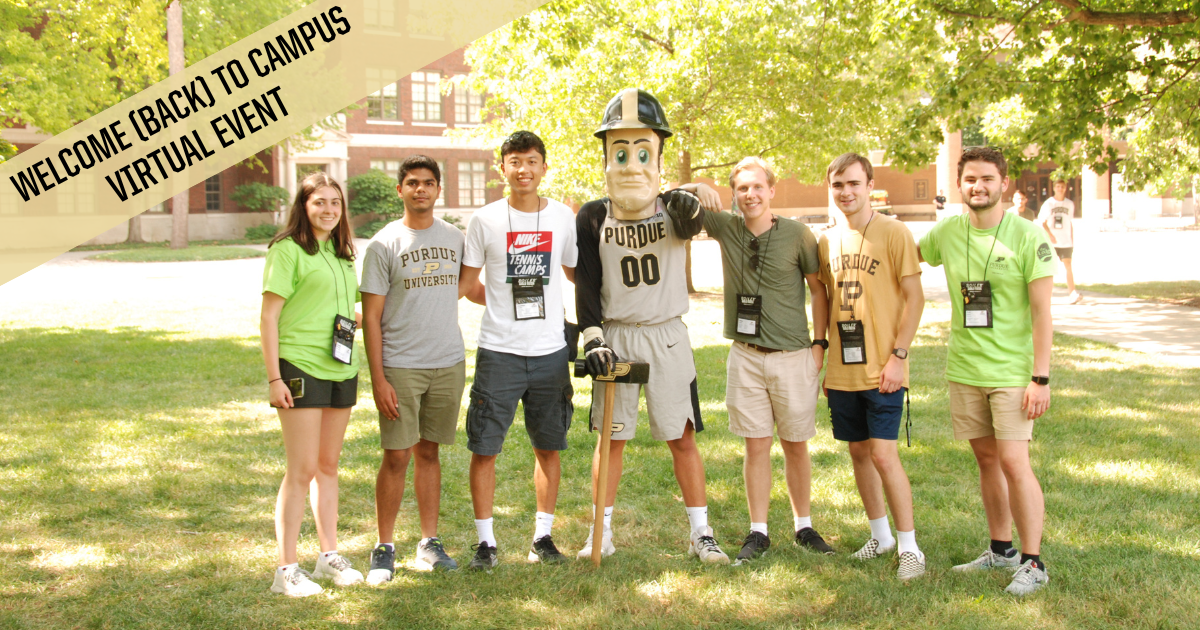 Watch the recording of our Welcome (Back) to Campus virtual event, where Vice Provost Dr. Beth McCuskey and the Student Life team shared their insights on Fall 2023 preparations. Get a glimpse of how they're welcoming over 50,000 Boilermakers back to campus. Check out all the details on our Student Life website and explore more exciting events at Convocations page.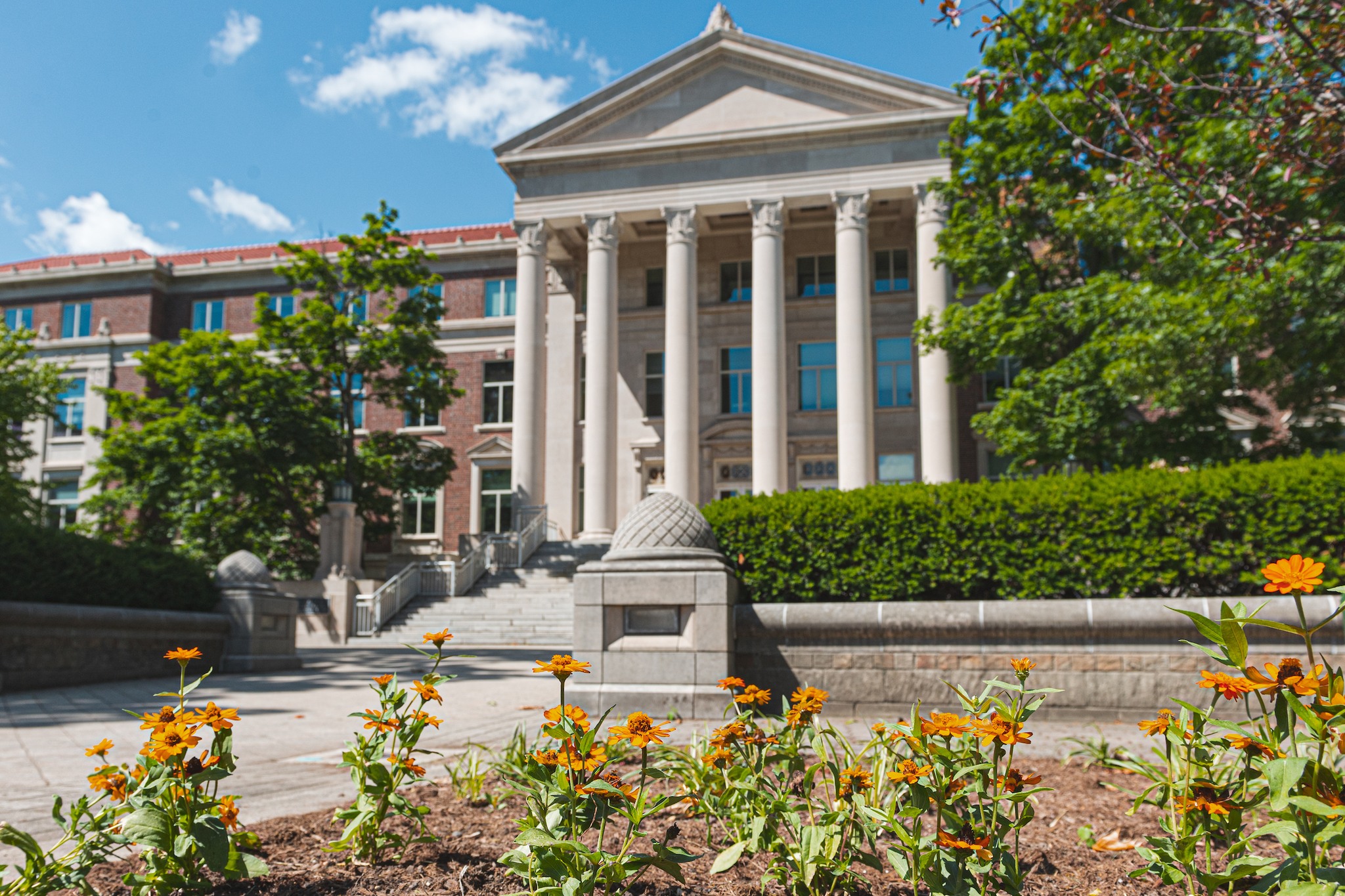 Dear Boilermakers, With Boiler Gold Rush welcoming our new students and the 2023-24 academic year starting next week, our campus is lively to its fullest extent once again. From the 100th season at Ross-Ade Stadium to the first entrepreneurs homecoming, from the largest student-run job fair to the Presidential Lecture Series, there are many exciting activities awaiting.