President's Council
Donors who contribute $1,000 or more annually to any Purdue school, college, program, department, or campus initiative automatically become members of the President's Council family. You become a lifetime member of President's Council when giving reaches at least $25,000 through cash gifts or planned giving in addition to your annual commitment to leadership giving. Thank you for helping Purdue take its next giant leap.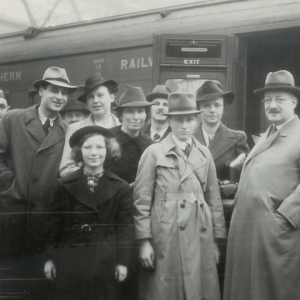 Ron Wormser isn't a Purdue graduate, but his first-generation father, aunt, and uncle were. Discover how Ron's family arrived and flourished in America—and how he has decided to honor them by paying it forward to future Boilermakers.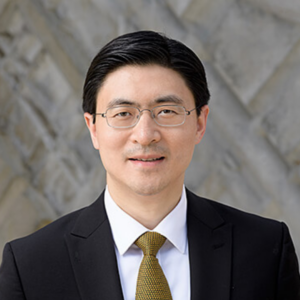 The Purdue Board of Trustees announced today (June 10) its unanimous election of Dr. Mung Chiang, currently the John A. Edwardson Dean of Engineering and Executive Vice President for Strategic Initiatives, as the university's next president. Dr. Chiang will replace current president Mitch Daniels effective Jan. 1, 2023. Daniels has served since January 2013.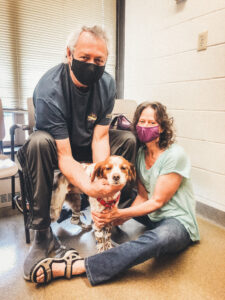 When their beloved dog Izzie fell deathly ill, Jim and Deborah Peters found Izzie lifesaving care at the David and Bonnie Brunner Purdue Veterinary Medical Hospital Complex.