President's Council
Donors who contribute $1,000 or more annually to any Purdue school, college, program, department, or campus initiative automatically become members of the President's Council family. You become a lifetime member of President's Council when giving reaches at least $25,000 through cash gifts or planned giving in addition to your annual commitment to leadership giving. Thank you for helping Purdue take its next giant leap.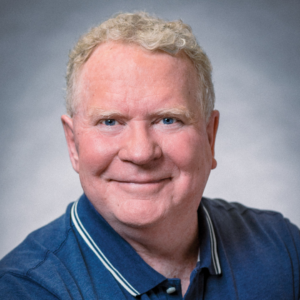 When Michael Patterson arrived at Purdue University as an incoming freshman, he had no idea his first night on campus would have such a lasting impact on his life. Nearly 50 years later, that significant experience has greatly influenced his support of the Purdue Memorial Union renovation.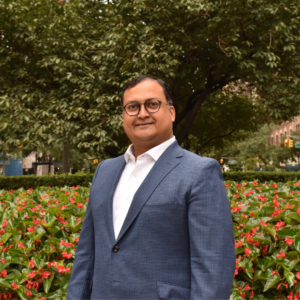 Aviation and transportation technology alumnus, Joseph Pabst, has chosen to support students whom are active within the Latino Cultural Center. Read on to learn his path to success and what Purdue means to him.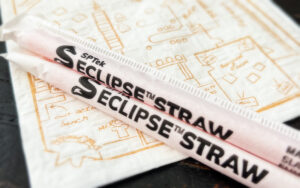 Generous Boilermakers have donated revolutionary plastic straws made with a patent-pending technology for use at campus eateries.