Alumna Supports Women and Minority Initiatives
Melody Birmingham (OLS'94), Senior Vice President, Supply Chain and Chief Procurement Officer for Duke Energy, believes in paying it forward.
President's Council
Donors who contribute $1,000 or more annually to any Purdue school, college, program, department, or campus initiative automatically become members of the President's Council family. You become a lifetime member of President's Council when giving reaches at least $25,000 through cash gifts or planned giving in addition to your annual commitment to leadership giving. Thank you for helping Purdue take its next giant leap.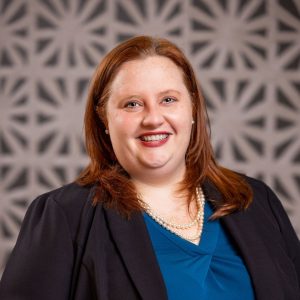 Without ever stepping foot in West Lafayette, this recent Purdue online master's graduate decided to give back to her alma mater.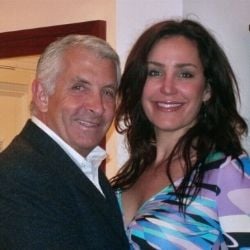 Encompassing 162,500 square feet, the new veterinary hospital facilities will be known as the David and Bonnie Brunner Purdue Veterinary Medical Hospital Complex, and will include three components located just east of the existing Lynn Hall of Veterinary Medicine.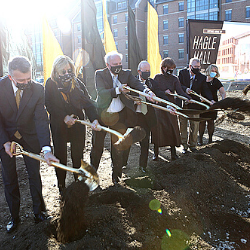 Marc and Sharon Hagle joined Purdue University officials on Thursday, November 12 for the groundbreaking ceremony of Marc and Sharon Hagle Hall, the new home of Purdue Bands & Orchestras.