President's Council
Donors who contribute $1,000 or more annually to any Purdue school, college, program, department, or campus initiative automatically become members of the President's Council family. You become a lifetime member of President's Council when giving reaches at least $25,000 through cash gifts or planned giving in addition to your annual commitment to leadership giving. Thank you for helping Purdue take its next giant leap.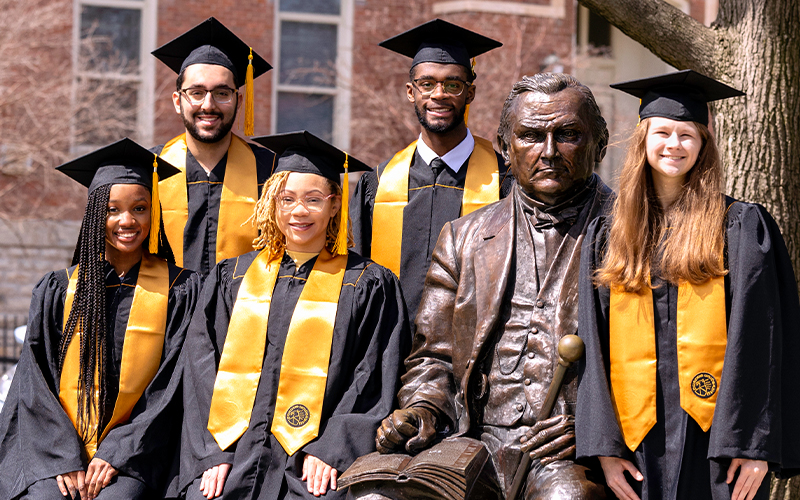 As Purdue's graduates set out to change the world, they do so ever grateful for the generosity of alumni and friends.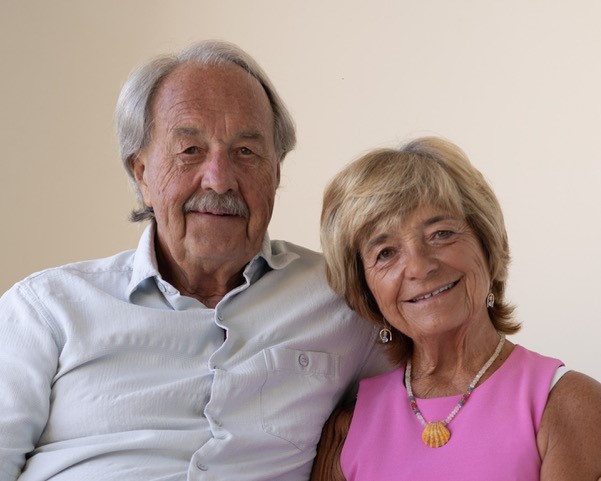 Mary Kay and Lee Sommers understand the importance of education, both as students and teachers, and feel that "education is critical if we want to ensure that our country maintains a strong, productive society."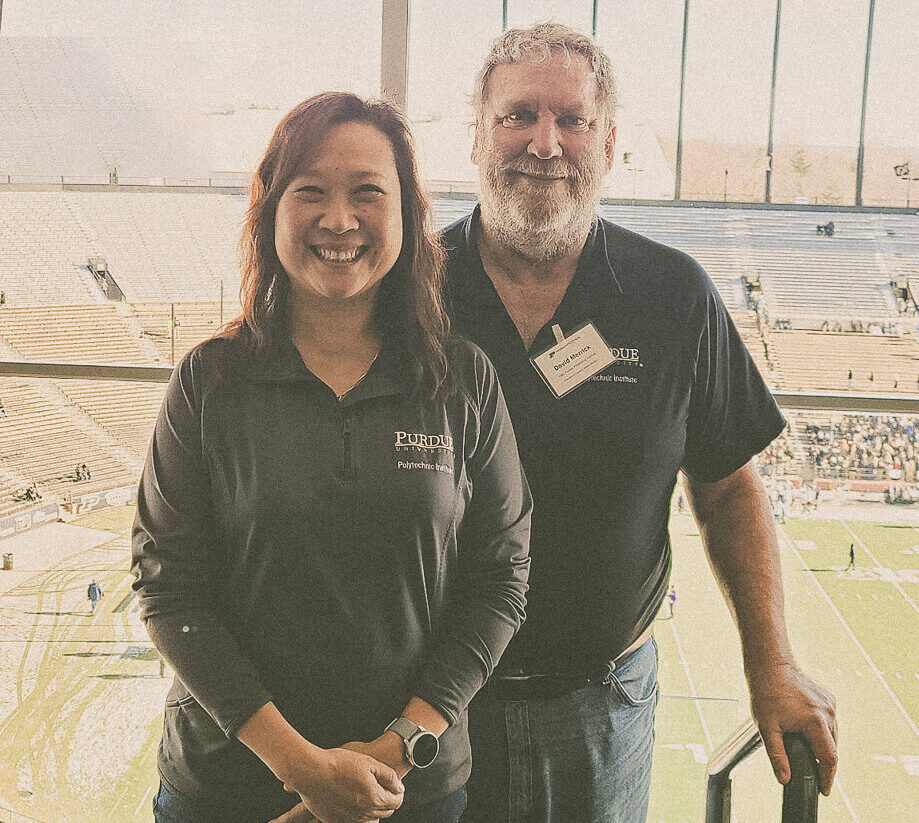 David Merrick (AAS'82, T'83) and April Cheung (AAS'95, T'96, MS T'04), a Purdue assistant professor, have a long history of giving back to their community, including volunteer work with the American Red Cross.