President's Council
Donors who contribute $1,000 or more annually to any Purdue school, college, program, department, or campus initiative automatically become members of the President's Council family. You become a lifetime member of President's Council when giving reaches at least $25,000 through cash gifts or planned giving in addition to your annual commitment to leadership giving. Thank you for helping Purdue take its next giant leap.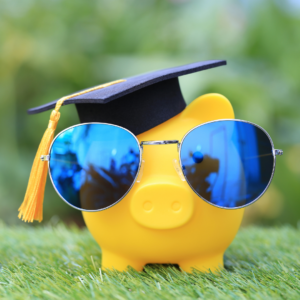 Congratulations to seniors Matt Cave and Nicolle Kain for being selected as the 2021 President's Council 40th Anniversary scholarship recipients.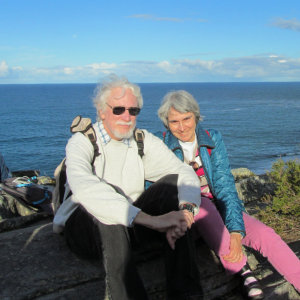 Discover how the Geologic TimeScale Foundation, along with Professor James Ogg and his wife, Dr. Gabi Ogg, supports the quest to evaluate and share our planet's rich past.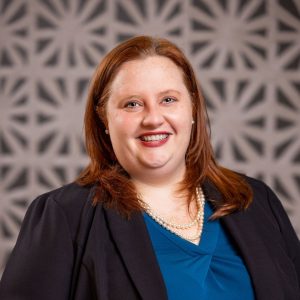 Without ever stepping foot in West Lafayette, this recent Purdue online master's graduate decided to give back to her alma mater.