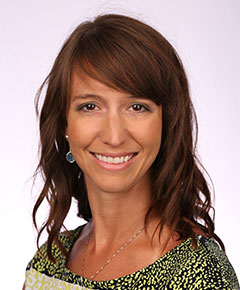 Brooke Linn
Director of Learning & Talent Development
Brooke Linn has been with Purdue University since August of 2011. In her current role, she serves as the Director of Learning & Talent Development for the University Development Office where she creates and implements professional development training programs at all levels. She has also served at the university as the MGMT 29500: Professional Career Management course coordinator, a career coach, and an academic advisor. Prior to the start of her career at Purdue, she worked as a literacy coach, reading interventionist, and second grade teacher for the Crawfordsville School Corporation. Brooke is a proud 2004 graduate of Purdue University with a degree in Elementary Education; she obtained a Master of Fine Arts degree in Writing Popular Fiction in 2011 from Seton Hill University. In addition, she is a certified StrengthsFinder coach, as well as a certified practitioner for the Myers-Briggs Type Indicator (MBTI). She is also certified in the Gallup Builder Profile 10 and the Strong Interest Inventory (the Myers-Briggs Company). She uses these certifications to help individuals create personalized career development plans based on Strengths, interests, skills and values.
Outside of her full-time career at Purdue, Brooke is a professional writer for children's and young adult literature. Her first book, BoilerMAKER: Discovering Purdue University was published in November of 2014. Brooke is originally from Kentland, Indiana, and has lived in the greater Lafayette area since 2006 with her son, Noah.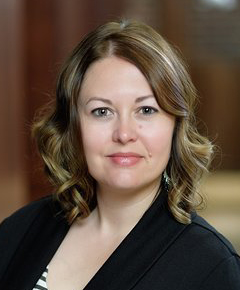 Justina Hendrick
Administrative Assistant, Learning & Talent Development
Justina joined Purdue for Life in April of 2019, and provided administrative support to members of the International Advancement, Scholarships, and University Initiatives teams before joining the Learning & Talent Development team. Prior to that, she worked in Purdue's School of Industrial Engineering and Nuclear Engineering as a business assistant. Justina holds a Bachelor of Science degree in Business Administration from Indiana Wesleyan University and is currently pursuing her Master's in Business Administration from Purdue Global.