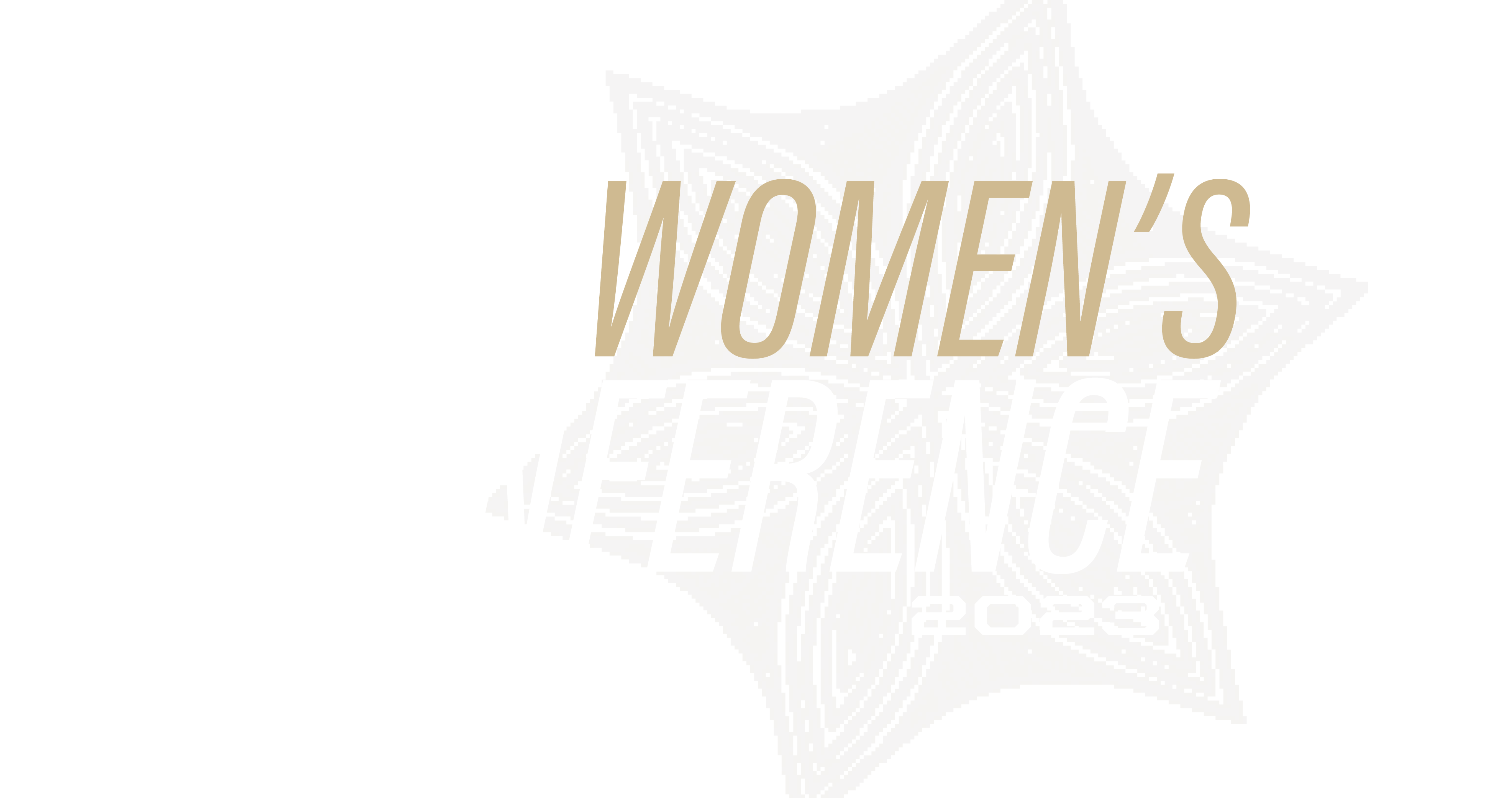 save the date // JUNE 8–9
The Purdue Women's Network is excited to announce that Purdue Women's
Conference 2023 will take place June 8–9 on the University's flagship West
Lafayette campus. Additional information will be shared as soon as it is
available but for now, make plans to join us—and come back home again!
This year's event is designed to be both a conference and a retreat, placing a particular focus on personal and professional growth, mindfulness, and well-being. You will be joined by women who represent a diverse range of industries and career levels, all united by a common desire to advance their personal/professional development within a supportive community of Purdue alumnae. 
MOTIVATE. UPLIFT. CONNECT.
VICE PRESIDENT OF OPERATIONS, BlueEQ
Founder, BrainTrust Founders Studio
Lieutenant Governor, State of Indiana
Career Coach and Marketing Consultant / Growth Strategy and Operations Leader / International Expansion Expert
President, SHAMBAUGH Leadership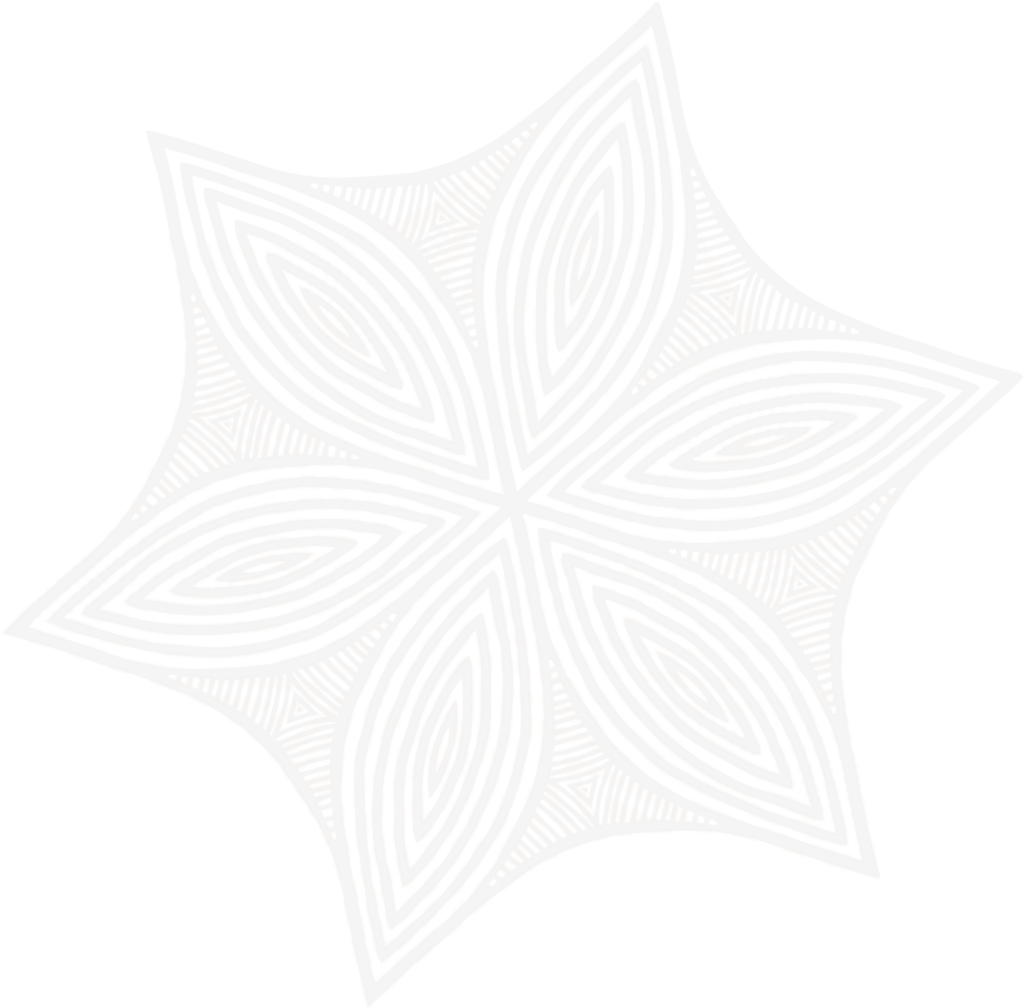 THE MISSION OF THE PURDUE WOMEN'S Network
is to create a sisterhood that motivates, uplifts, and connects alumnae and other Purdue women now and for life. The annual Purdue Women's Network conference draws Purdue women from all over the world who are interested in engaging and connecting with other women who share a love for the University.