Champion This Special Initiative!
At 1,120 students strong, Purdue Bands & Orchestras—with its ever-growing ranks and more than 35 curricular and extracurricular ensembles—is the heartbeat of our University. These students span nearly every area of study—save music—and more than 70% are majoring in science, technology, engineering, or mathematics. Their average GPA of 3.28 is higher than the Purdue average.
Thanks to a leadership gift from Marc and Sharon Hagle and through the generosity of friends like you, the 133-year-old, internationally recognized department will be moving out of the cramped Elliott Hall of Music basement—a space the program has long outgrown—and into a brand-new, 37,000-square-foot facility in the heart of campus. We invite you to join us as we raise the remaining $10 million needed to complete the project.
THE PURDUE BANDS & ORCHESTRAS LOCKER CAMPAIGN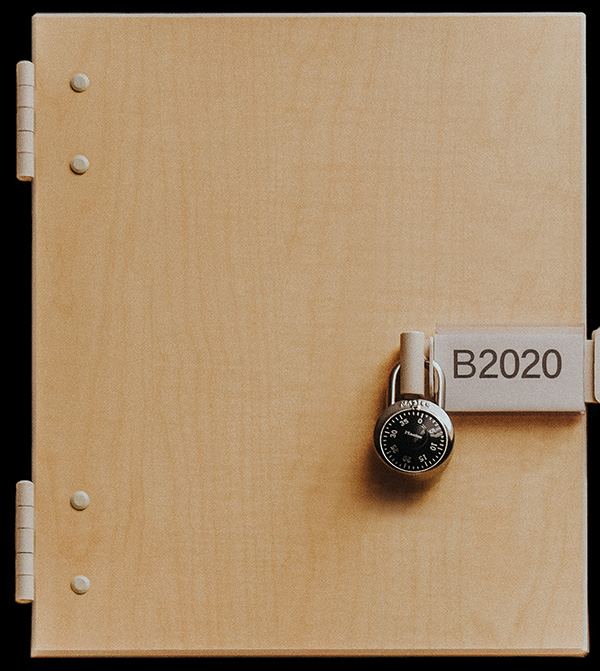 You can make your mark by providing critical support to fund our facilities—and receive permanent recognition for you or your loved one.
We invite you to participate in our locker campaign by making a gift of $5,000 to receive recognition on a locker inside Hagle Hall or $10,000 to receive recognition on two lockers—one in Hagle Hall and another in the TREC facility.
Your contribution, which can be paid over a period of up to five years, will be commemorated with a naming plaque on a student locker. Contact our team (see below) for more information!
HAGLE HALL VIRTUAL EVENT
On September 2, Purdue Bands & Orchestras hosted a virtual event offering a sneak peek inside Hagle Hall. To check it out, watch the video or click here.
HAGLE HALL GROUNDBREAKING CEREMONY
On November 12, Purdue University breaks ground on Hagle Hall, the new home of Bands & Orchestras. To check it out, watch the video or click here.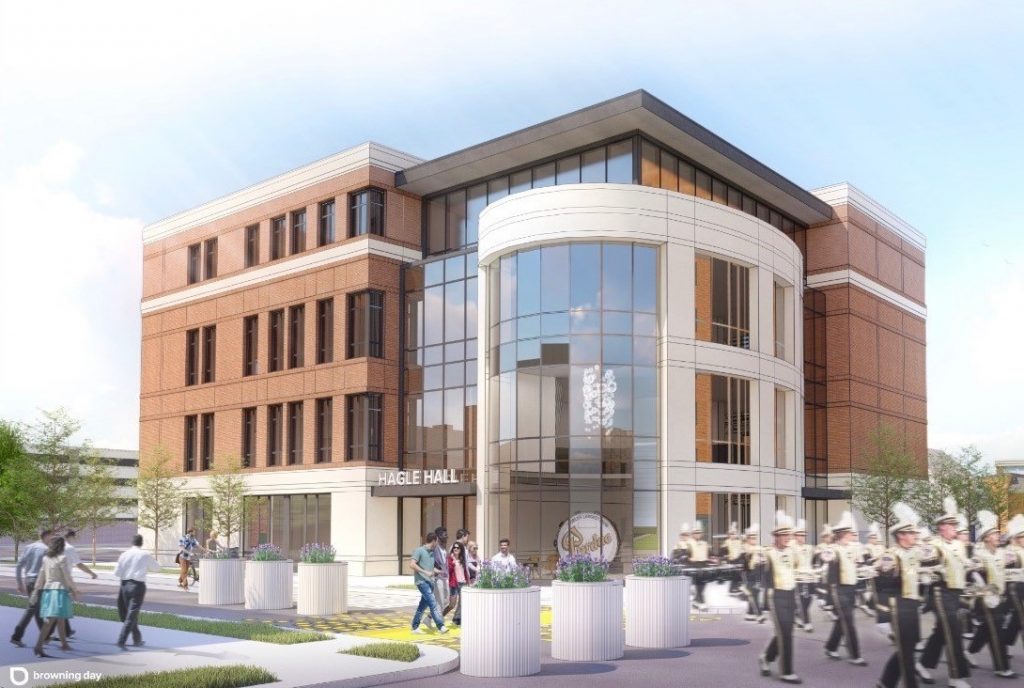 Support the heartbeat of Purdue for generations to come! Give online!


To learn more about giving to Hagle Hall, contact Bob Shriner, chief development officer, at rtshriner@purdueforlife.org or 765-494-0246.
NAMING OPPORTUNITIES
Jazz Rehearsal Hall
Small Rehearsal Hall
Percussion Studio
Administrative Suites
Sectional Rehearsal Rooms
Faculty Offices
Small Group Rehearsal Rooms
Outdoor Terrace
Naming opportunities subject to change and availability

IMPACT OVERVIEW
// Accessible and environmentally controlled rehearsal space—including individual, small, and large practice rooms—with state-of-the-art acoustics
// Opportunities to boost recruitment efforts and spotlight the rich history and traditions of Purdue Bands & Orchestras, including a prominent display for the Big Bass Drum
// Office space that fosters a culture of open communication among students, faculty, and staff and facilitates a diverse, collaborative, creative, and inspiring environment
// Convenient location for students at the southeast corner of Third and Russell streets in the center of Purdue's Student Success Corridor
// Adjacent to the marching band's Hull Field rehearsal space, a TREC (Turf Recreation Exercise Center) expansion provides restrooms, changing facilities, instrument and uniform storage, and, in case of inclement weather, indoor practice space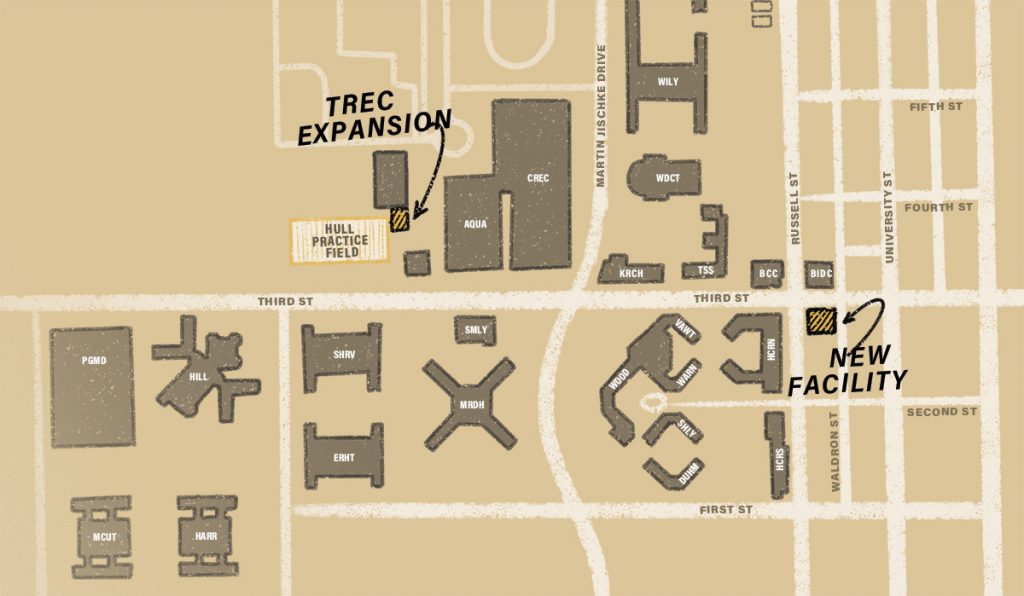 FAST FACTS
// The Purdue "All-American" Marching Band, organized in 1886, was formed one year before Purdue's football team
// Purdue Bands & Orchestras alumni include Orville Redenbacher (tuba) and Neil Armstrong (baritone)
// The Purdue Jazz Festival began in 1990
// The Purdue Wind Ensemble performed in Carnegie Hall in 2006 and 2016
// Purdue was the first Big Ten band to march in the Macy's Thanksgiving Day Parade
These are some of the best kids on campus. They're bold, hardworking, and determined to succeed in all they do, from performance to academics.