PASE members receive local discounts simply by showing their PASE membership card, including restaurants, school supplies, and apparel.
Local Discounts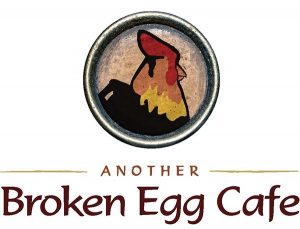 Another Broken Egg Cafe
Members will receive 10% off their final purchase (excludes alcohol and merchandise).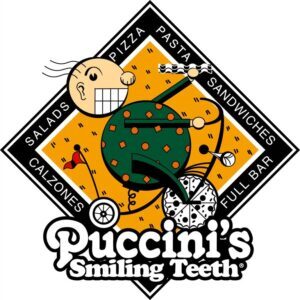 Puccini's
Members will receive a 10% discount off their total bill excluding alcohol for dine-in and carryout orders only. This discount cannot be combined with other offers, promotions or discounts. Valid at the West Lafayette store, on the Levee across from the Wabash Landing movie theater, location only.

Arni's
PASE members can present their card and receive $3 off of a large pizza purchase.

Subway
PASE members can present their membership card and receive 2 FREE cookies with any purchase at all Lafayette/West Lafayette area Subway locations.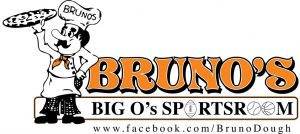 Bruno's
FREE order of Bruno Dough with a purchase of a Large Pizza every Monday, during fall and spring semester only. This is a $5 value for PASE members only, must show membership card. Dine in and carry out. Located at 212 Brown Street, open daily at 4:00 p.m.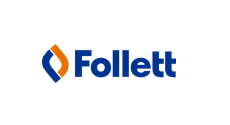 Follett's Bookstore
Get 10% off school supplies and 15% off apparel. Show your membership card in stores or receive a discount from their online store by adding your member ID in the comment box.
Membership Kit and Jacket
PASE members receive a jacket when joining and a new membership kit each year they are an undergraduate student. The membership kit consists of a T-shirt and pint glass featuring a different Purdue icon each year. PASE members also have exclusive access to discounts on the Purdue Alumni app.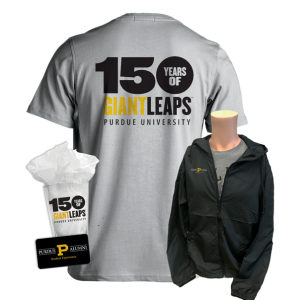 Member Events
Each year, PASE holds special, members-only events for:
Business Networking
Parties
Professional Development