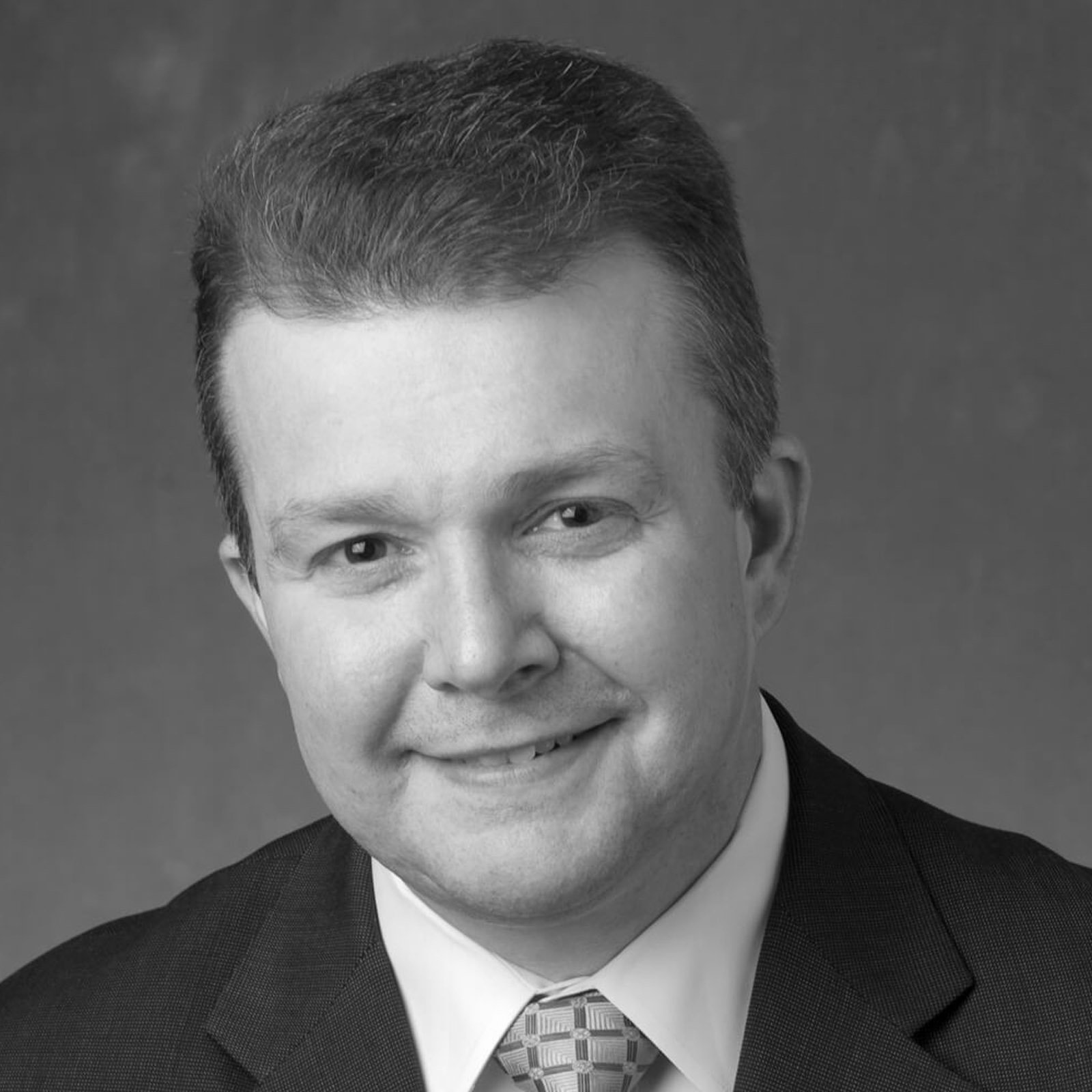 Jay Akridge (MS A'83, PhD A'86)
PROVOST AND EXECUTIVE VICE PRESIDENT FOR ACADEMIC AFFAIRS AND DIVERSITY, PURDUE UNIVERSITY
As Purdue's chief academic officer, Akridge reports directly to the president and is responsible for all academic programs; academic strategy and priorities; faculty-related matters; student academic/cocurricular activities; and diversity and inclusion initiatives. He leads the academic enterprise of the University with a total budget of approximately $2 billion, student enrollment of more than 44,000, and 10 academic colleges with 2,700 faculty members and 8,000 staff. He previously served as the Glenn W. Sample Dean of Agriculture for more than eight years.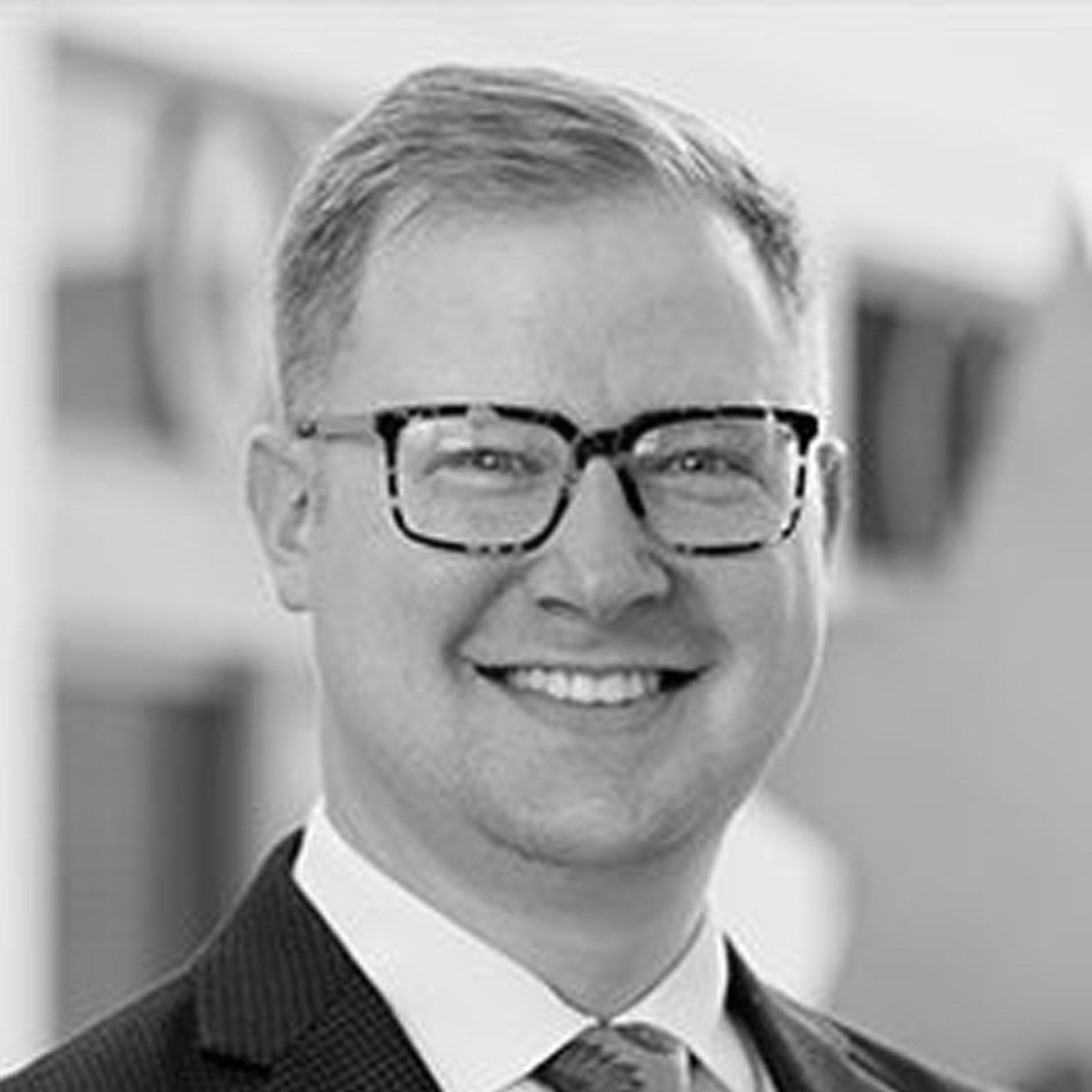 Lance Connolly (HHS'09)
ASSISTANT VICE PRESIDENT FOR SPECIAL EVENTS, PURDUE FOR LIFE FOUNDATION
Connolly manages a team of event professionals focused on a range of development, engagement, and signature University events. Known for his out-of-the-box ideas and keen design sense, he has placed Purdue in a spotlight all its own. In 2017–19, he took on additional responsibility as the executive producer for Purdue's yearlong sesquicentennial celebrations, which afforded him opportunities to produce international events and bring publicity to the University on a global level.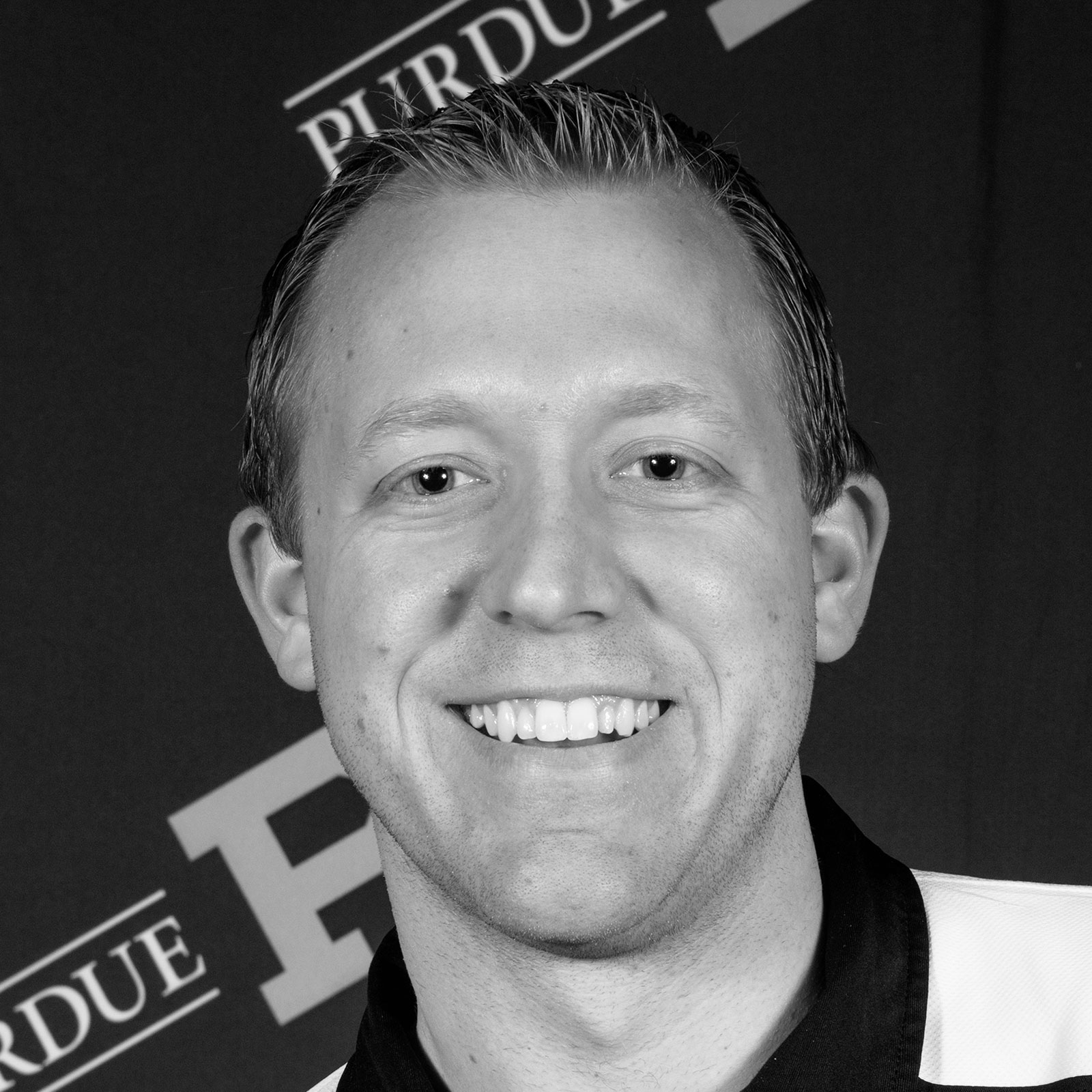 Jimmy Cox (LA'09)
DIRECTOR OF STUDENT-ALUMNI PROGRAMS, PURDUE FOR LIFE FOUNDATION
Cox oversees student programs, recent graduate initiatives, and alumni relations for fraternities, sororities, and cooperative houses. His team also manages the Boilermaker Station Welcome Center in Stewart Center. He previously served as a consultant for Theta Chi Fraternity International Headquarters—addressing recruitment, risk management, academics, and member education—and worked in the student affairs office at Marian University in Indianapolis. He currently serves on his local school board and chamber of commerce board of directors.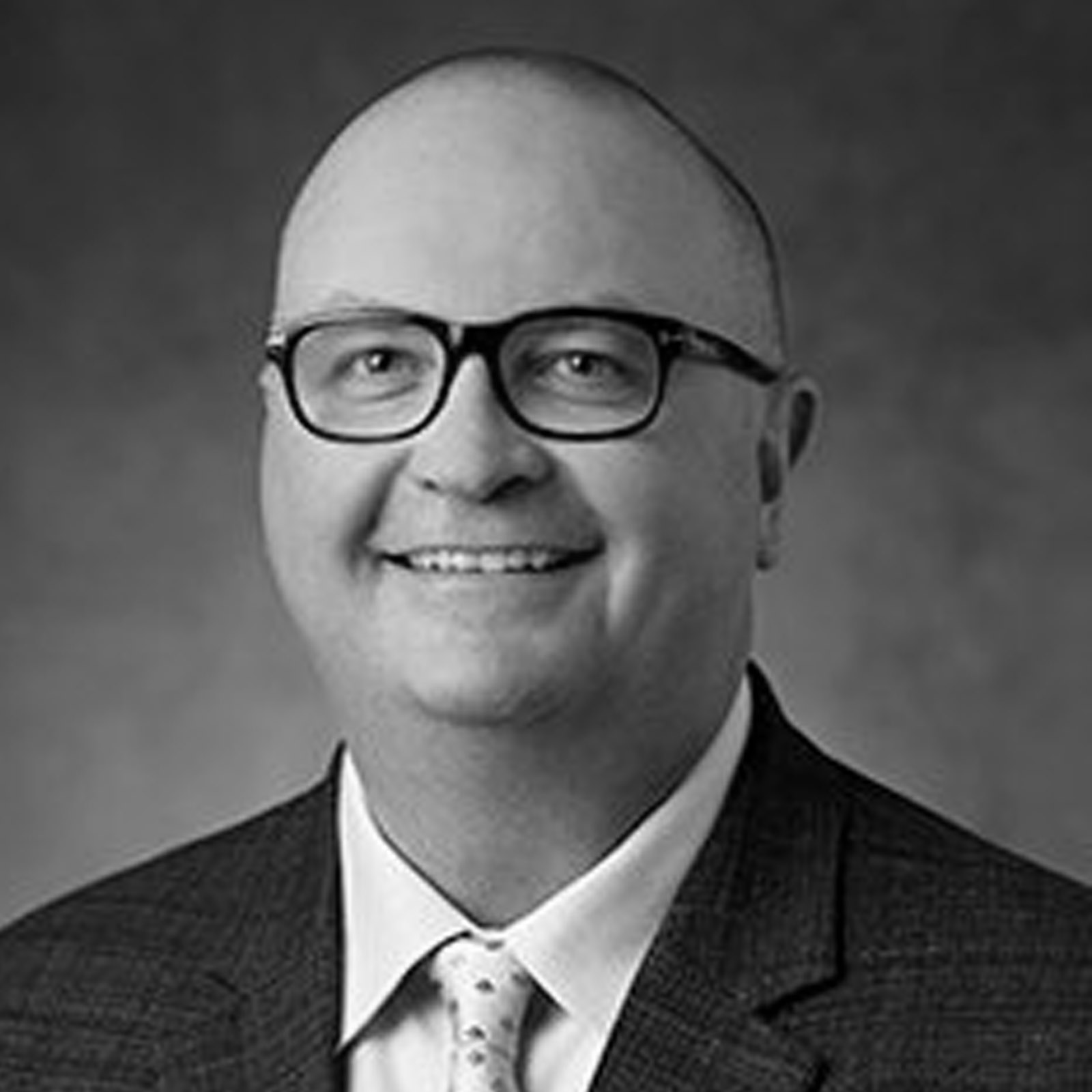 Matt Folk (ECE'91)
PRESIDENT AND CEO, PURDUE FOR LIFE FOUNDATION
Folk oversees all aspects of alumni-facing organizations and fundraising for Purdue University, including communications, learning, engagement, living, volunteerism, mentorship, and stewardship. He previously was president and CEO of Technology Marketing Corporation (TMC). During his 28-year sales and marketing career, he held engineering, distribution, sales management, divisional VP, and corporate-management job functions, including multiple CEO stints. For many years, he has served as president of the Boiler Business Exchange of Indianapolis, a group of more than 2,000 business owners who are all graduates or die-hard fans of the University.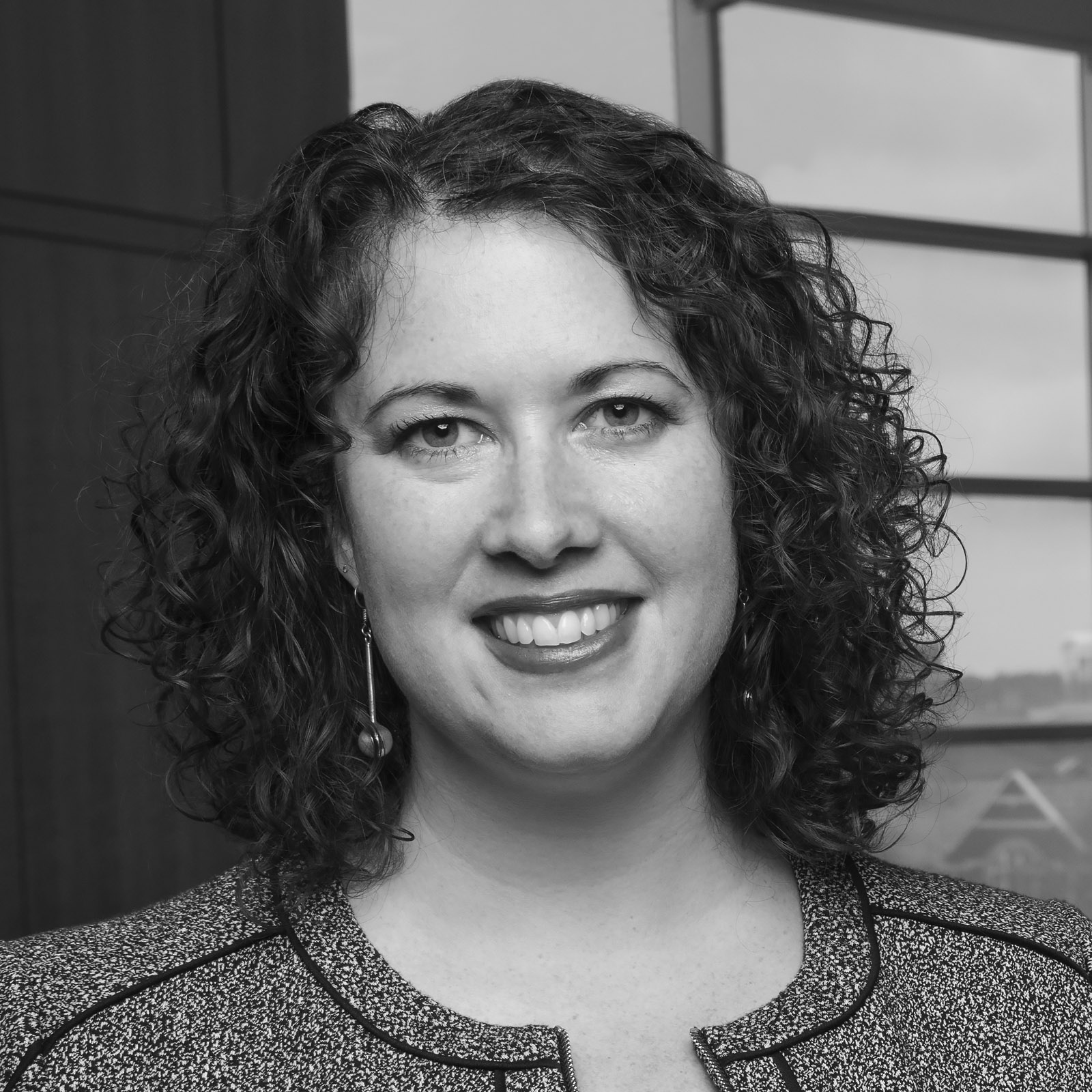 Jillian Henry (T'04)
VICE PRESIDENT FOR ENGAGEMENT, PURDUE FOR LIFE FOUNDATION
Henry is responsible for all alumni engagement efforts, including alumni clubs and affinity networks, volunteerism, mentorship, and lifelong learning. She previously was vice president of organizational development and strategic leadership for the Purdue Alumni Association and corporate secretary for the association's board of directors. She still serves as governance council for the board as a nonvoting member. She has received extensive training in facilitation, grant writing, fundraising, creative problem-solving, accelerated learning, and appreciative inquiry.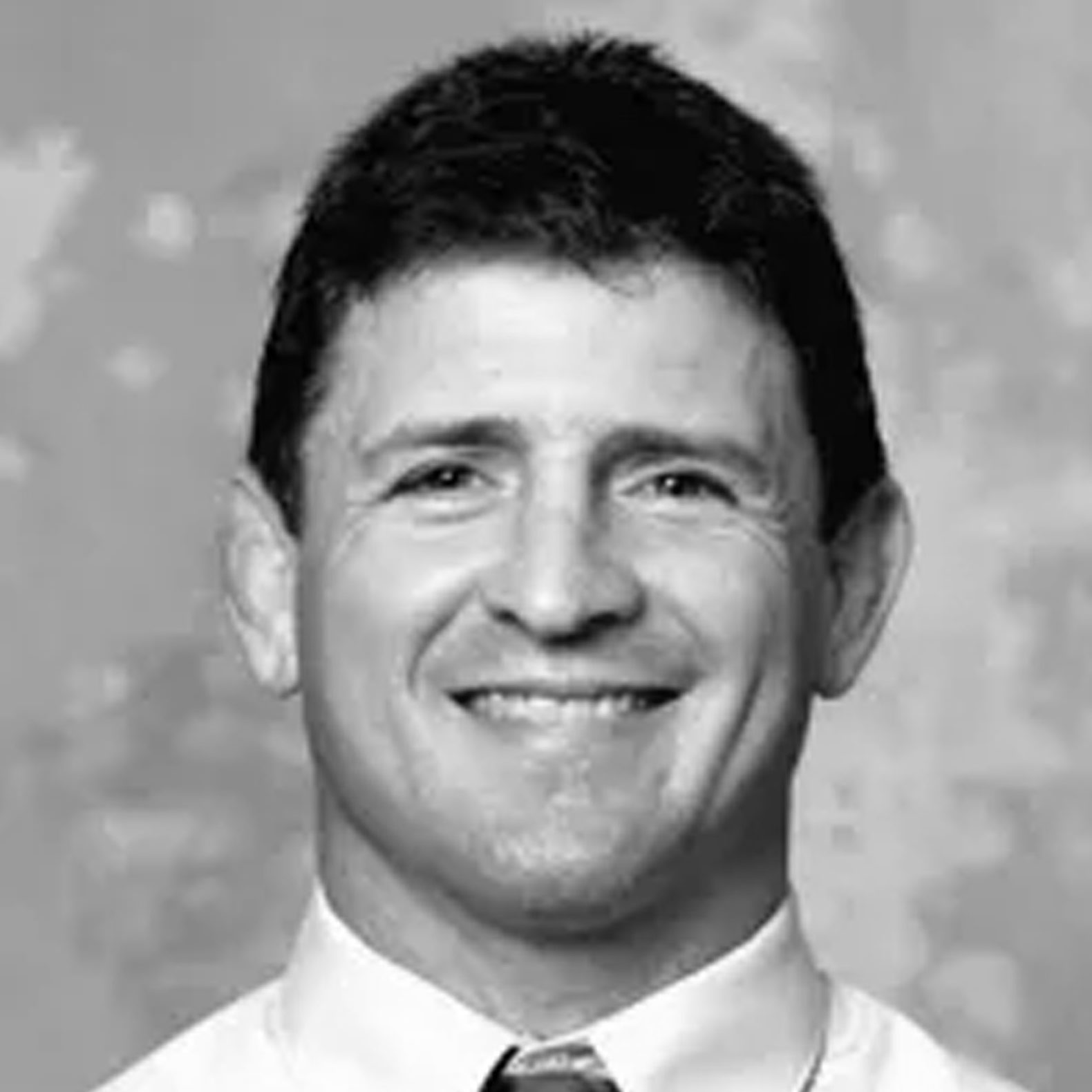 Scott Hinkel (LA'88, MS HHS'90)
DIRECTOR OF DEVELOPMENT, LYLES SCHOOL OF CIVIL ENGINEERING
Hinkel has worked as a director of development since 2014. In this role, he has helped secure more than 20 new scholarship endowments of $25,000 and above for the Lyles School of Civil Engineering. He values nurturing relationships with current students, faculty, and alumni and is passionate about impacting others in a meaningful way. He began a 20-year coaching career at Purdue in 1993 and served as the assistant wrestling coach for 13 years and the head wrestling coach for seven years.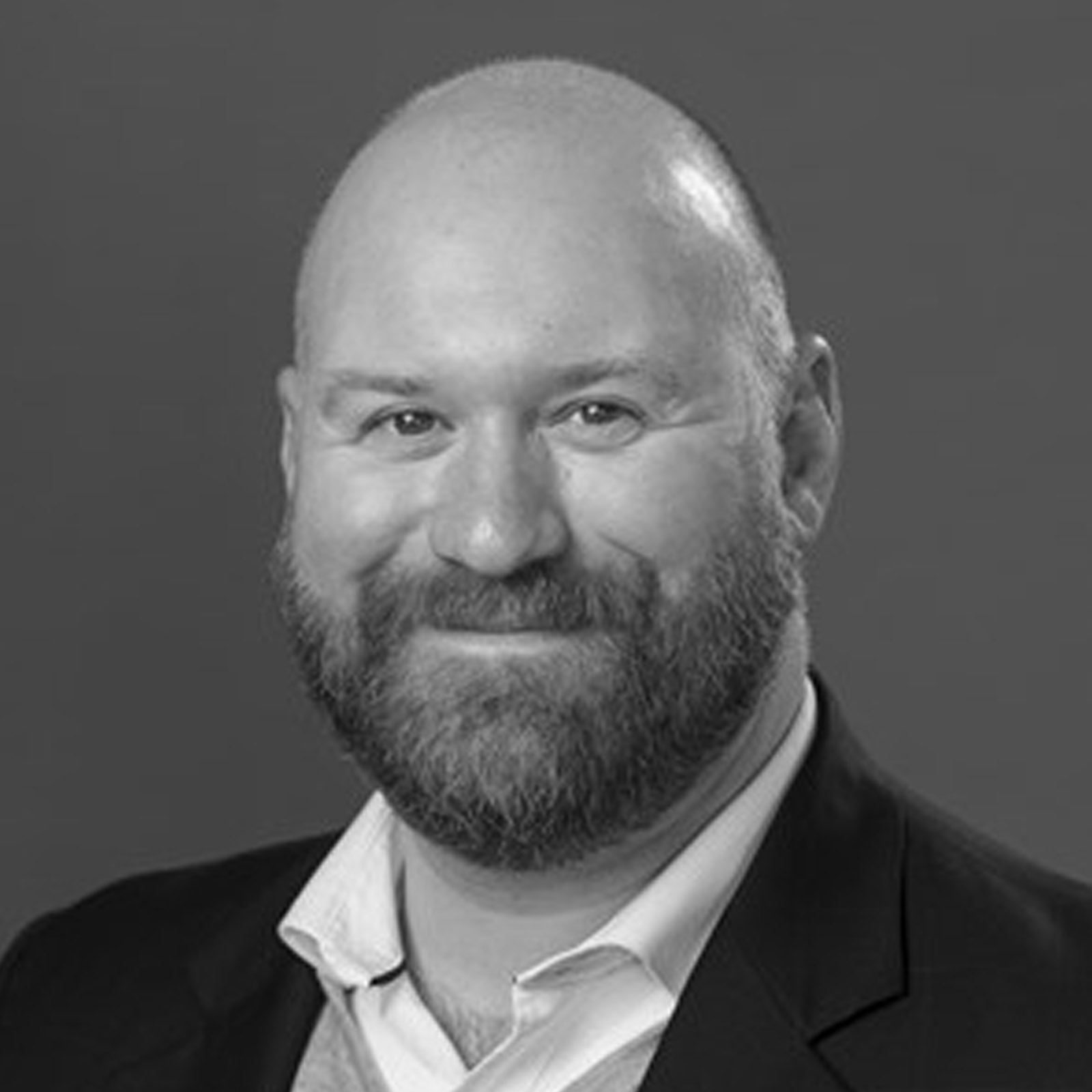 Tim House
SENIOR ASSOCIATE ATHLETICS DIRECTOR, PURDUE ATHLETICS; ASSISTANT VICE PRESIDENT FOR DEVELOPMENT, PURDUE FOR LIFE FOUNDATION
House drives the long-term goals of the John Purdue Club, which include funding the entire Purdue Athletics scholarship bill of more than $12 million and supporting more than 10,000 members. He also leads major-gift acquisition for facility and capital projects. He helped established the Boilermaker Athletics Representative program and the Boiler UPgrade initiative that was instrumental in the growth of the annual fund from $6.75 million in 2018 to $8.1 million in 2019.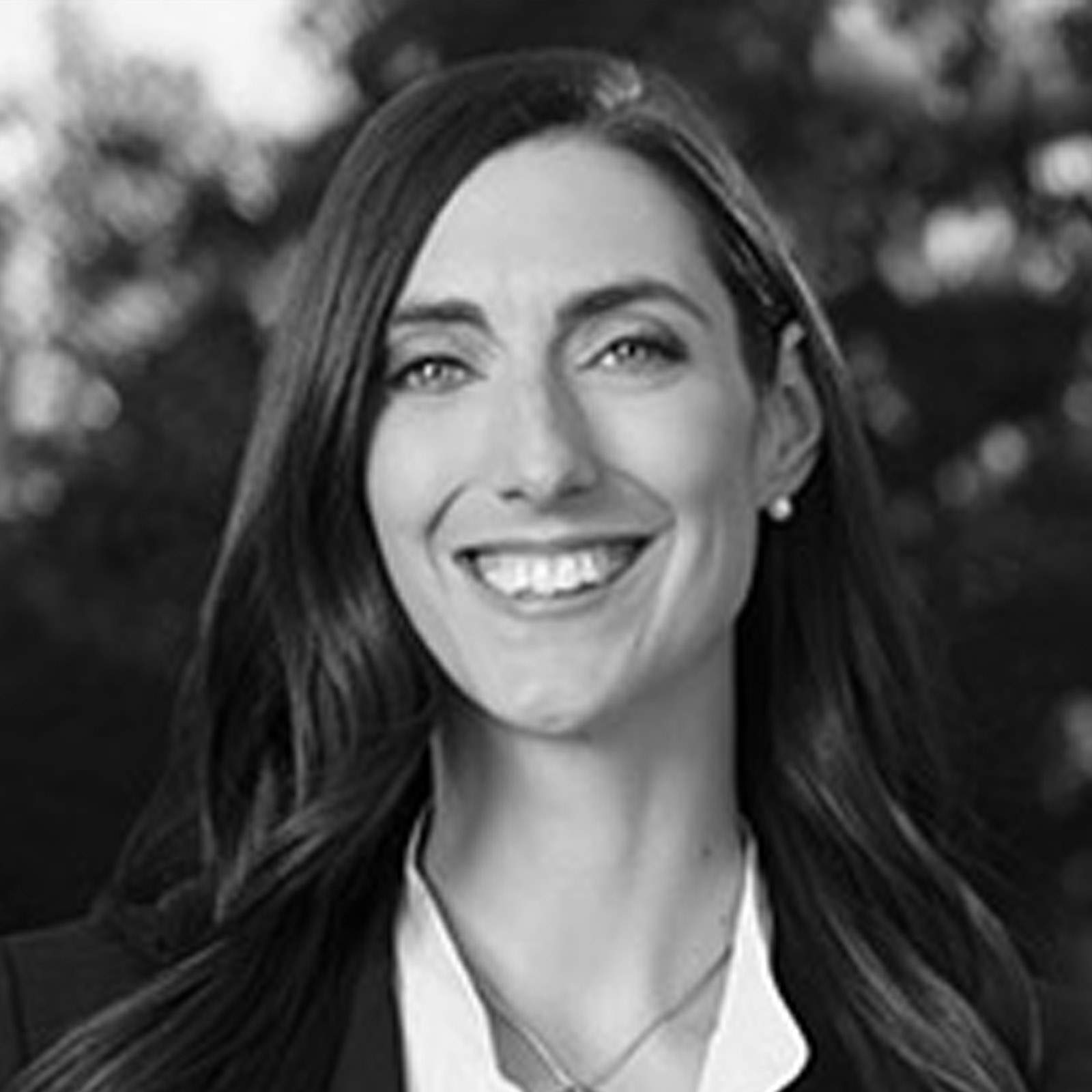 Courtney Magnuson (M'04, MS HHS'06)
SENIOR DIRECTOR OF OUTREACH AND VOLUNTEERISM, PURDUE FOR LIFE FOUNDATION
Magnuson is responsible for leading the Purdue for Life Foundation's office of volunteerism, which enables people who love the University to stay connected and provides opportunities for them to give back with their time and talent. She has served in alumni outreach and engagement roles at Purdue for more than four years. As a Purdue student, she was a walk-on turned full-scholarship athlete and captain for the varsity track and field team.