Maintaining the integrity of the Purdue Alumni Association brand through communications reinforces its integrity, achieves consistency across all markets, and lends credibility to clubs and activities.
As outreach and engagement entities of the Purdue Alumni Association, clubs and networks must adhere to the organization's brand standards and trademarks and licensing policies. Please familiarize yourself with the Purdue Alumni branding and identity guidelines and refer to them for all your club communications in print, online, or social media.
Marketing & Apparel
All products bearing the Purdue University or Purdue Alumni brand — including apparel — must be purchased from businesses licensed by the university. A list of approved vendors is available at purdue.edu/trademarks.



Powerpoint Templates
Support the Purdue Alumni brand by using a brand-friendly template for your presentation. Available in gold and black themes.
Photos & Graphics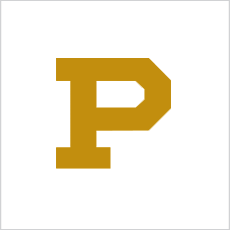 The official mark of the Purdue Alumni Association is the Block P.
Other university-affiliated marks, such as Purdue Pete, the Motion P, the Boilermaker Special, and the university seal require permission or licensure from Purdue University Marketing and Media.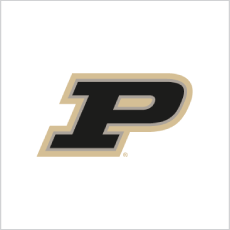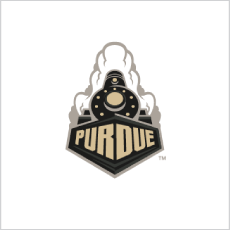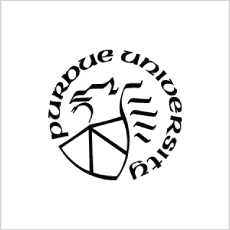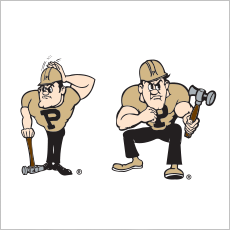 Purdue Photos
Purdue University Marketing and Media offers photo galleries of campus images available for use. Download any of the images using the password PURDUE.
Club Logos
Clubs may not create individual logos that deviate from the established Purdue Alumni brand identity. Club communications and materials should utilize Purdue Alumni logos rather than Purdue University logos. Use of the Purdue Alumni logo clearly establishes a connection between clubs and the Purdue Alumni Association.
Social Media Disclaimer
All Purdue Alumni-affiliated social media accounts must include the following disclaimer in the about section:
Opinions expressed on this site do not necessarily represent the official views of Purdue University or the Purdue Alumni Association.