(Purdue Alumni, President's Council,
or John Purdue Club)
$115 of ticket purchase benefits Purdue's scholarship fund
(Includes an annual Purdue Alumni Association membership)
$190 of ticket purchase benefits Purdue's scholarship fund
(Graduated within last 10 years)
$15 of ticket purchase benefits Purdue's scholarship fund
(Graduated within last 10 years)
$65 of ticket purchase benefits Purdue's scholarship fund
The Boilermaker Ball is a creative black-tie event, and guests are encouraged to incorporate themed elements with their formal attire.



Make waves with an ensemble that glistens or flutters.
Be inspired by soft aquatic hues or the vivid intensity of marine life.
Adorn yourself with pearls, glitter, or luminous jewels.
For the SUAVE SOPHISTICATE
The 15th annual Boilermaker Ball will take place on Saturday, March 4, 2023
Get your sea legs, quench your thirst, and reel Purdue Pete in for a photo
The World Is Your Oyster | 7PM
Sink into your seat to enjoy an immersive dinner and program
Come Out of Your Shell | 8PM
Take a dip on the dance floor to the tunes of a live band
Come up for air as we end the night with "Hail Purdue!"

350 West Maryland Street
Indianapolis, IN 46225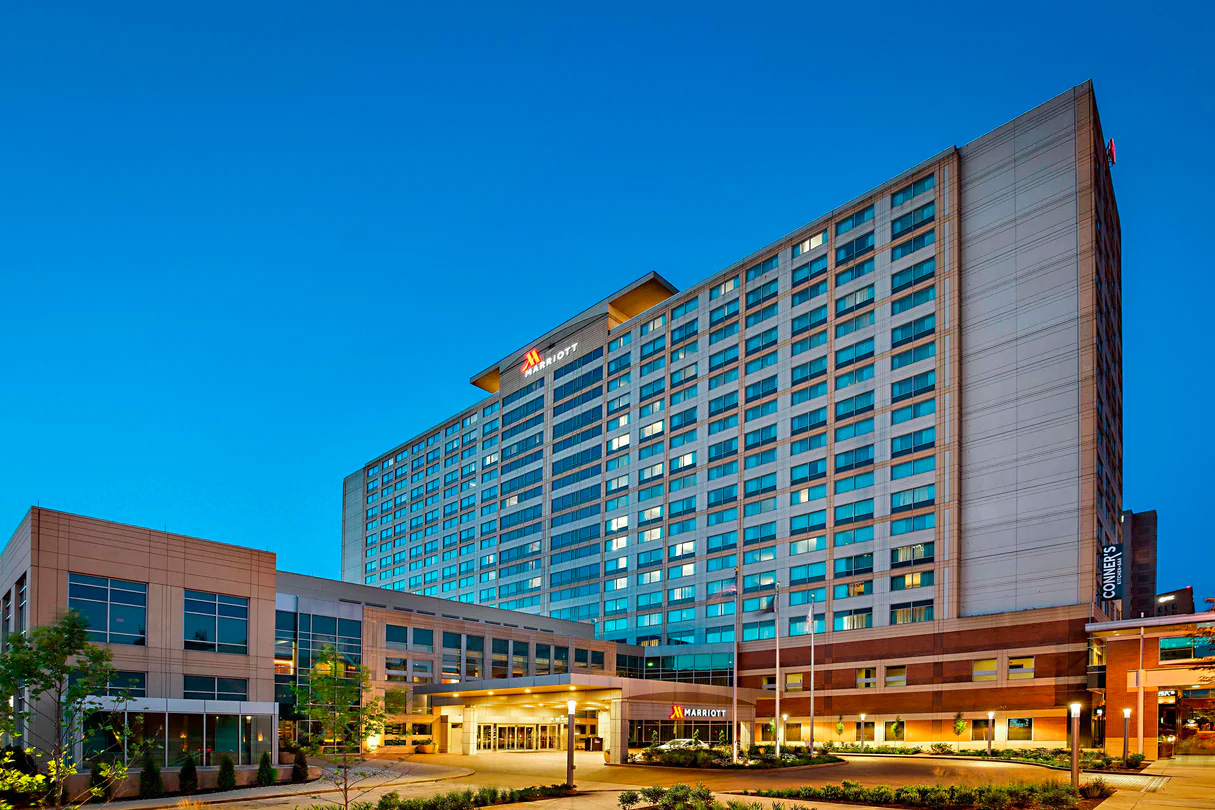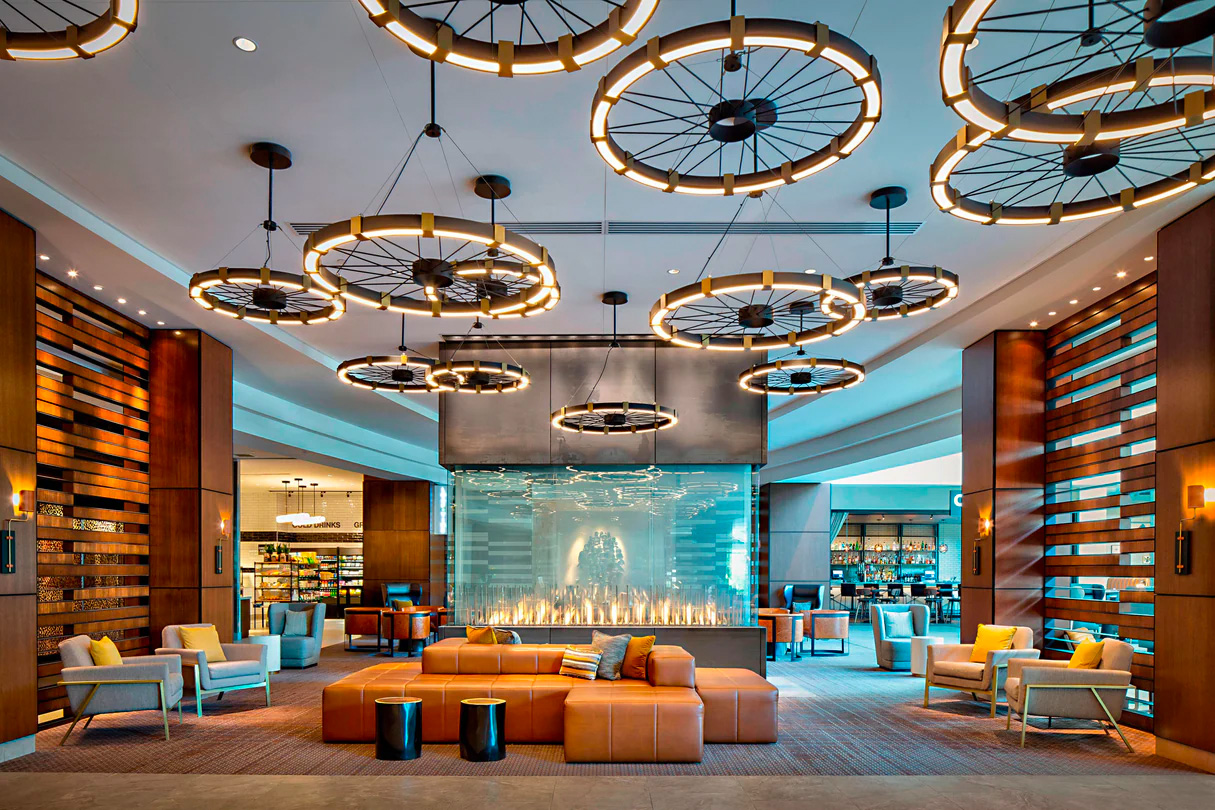 Valet and self-parking are available at the hotel. Self-parking is also available in nearby garages.


View event photos and videos from the 2022 Boilermaker Ball.