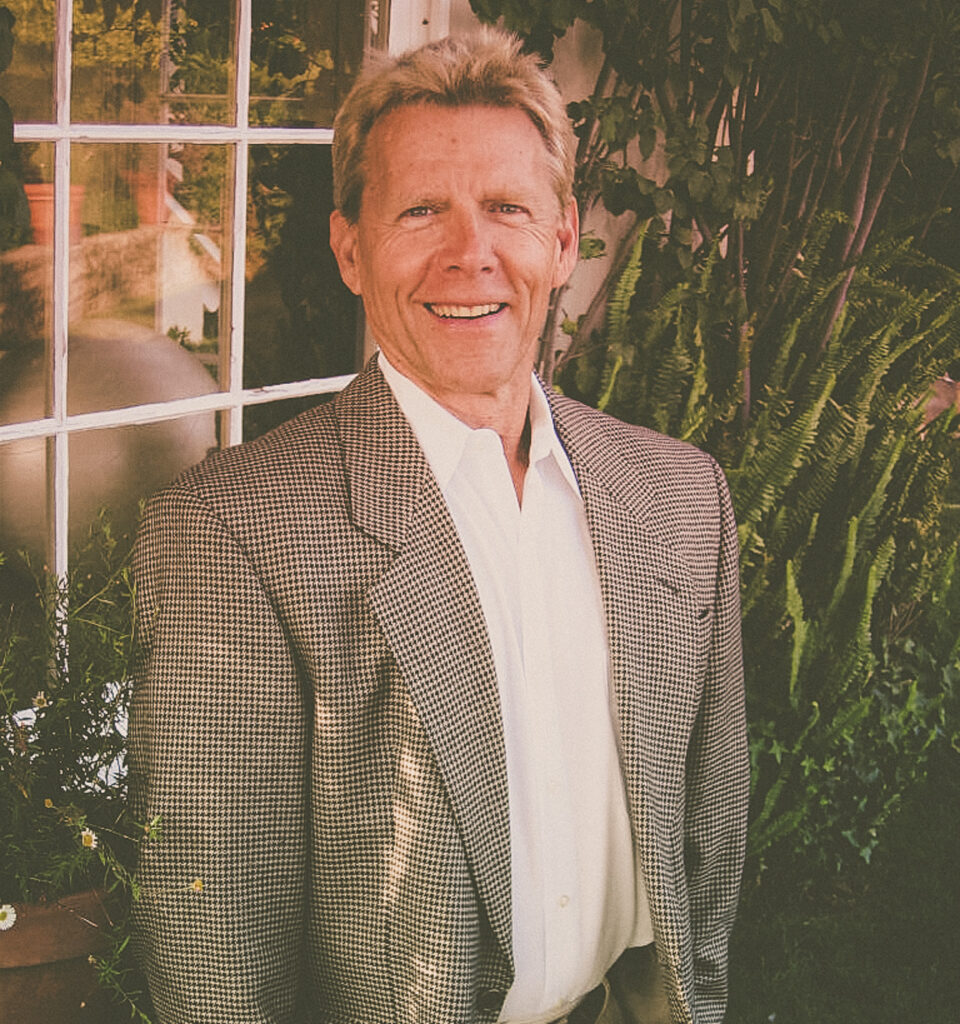 Inspired by the kindness and generosity of Boilermakers before him, proud alumnus Tom Moore (LA'65, HDR LA'95) supports Purdue students who are passionate about the arts through his estate plan.
"I've always believed education is not just a way to make a career," Moore says. "It's learning how to think and how to live. Knowledge of the liberal arts makes that possible. That's the purpose of a great university—to introduce the many possibilities of a life well lived."
Moore earned his bachelor's degree from Purdue and his master's from the Yale University School of Drama. He has built an impressive theatrical career, directing many Broadway and television shows and several films.
Moore's first production on Broadway, the original Grease, ran for eight years and is one of the longest-running shows in Broadway history. In 2022, for the 50th anniversary of the iconic show, Moore coauthored a collection of stories about the production in the book Grease, Tell Me More, Tell Me More.
Moore's first Tony Award nomination was for directing the big-band musical Over Here!, which brought the Andrews Sisters out of retirement. His second Tony Award nomination was for directing 'night Mother, which also won the Pulitzer Prize.
Moore received Emmy Award nominations for episodes of ER, Mad About You, and L.A. Law. His many other directing credits include Ally McBeal, Gilmore Girls, The Wonder Years, Cheers, and Felicity.
Moore attributes much of his success to direction and guidance he received at Purdue. "It's mostly the people you remember—the closeness of the group of people I went to school with and learned from," he says. "I have been the beneficiary of great kindness, generosity, and wisdom. Several people at Purdue have changed my life, especially professors Joe Stockdale and Dorothy Mennen. Although the theater department was very small at that time, faculty invested in the students, and I was encouraged to explore what I was passionate about."
Moore's gift will support students and faculty in the Patti and Rusty Rueff School of Design, Art, and Performance through three endowment funds. He hopes his donation will help future generations of Boilermakers pursue their own passions and enhance the arts at Purdue.
"I wanted to give students like me who are passionate about something a way into this wonderful life," Moore says. He previously established two scholarships within the College of Liberal Arts, one of which supports students who are a part of Purdue Musical Organizations. Moore was a member of the Purdue Varsity Glee Club for two years.
"My fondness for Purdue just keeps growing," Moore says. "I have fabulous memories of coming back as an alumnus, an Old Master, a College of Liberal Arts Distinguished Alumnus, the grand marshal for the 2016 Homecoming parade, and—extraordinarily important to me—a recipient of an honorary doctorate.
"When I attended the President's Council Annual Dinner last fall, it was amazing to see how the university has grown and developed. One of the most exciting things is seeing the influence the College of Liberal Arts now has on the entire campus and how students in the other great schools and colleges are encouraged and often required to take liberal-arts courses. This is an exciting and transformative time."