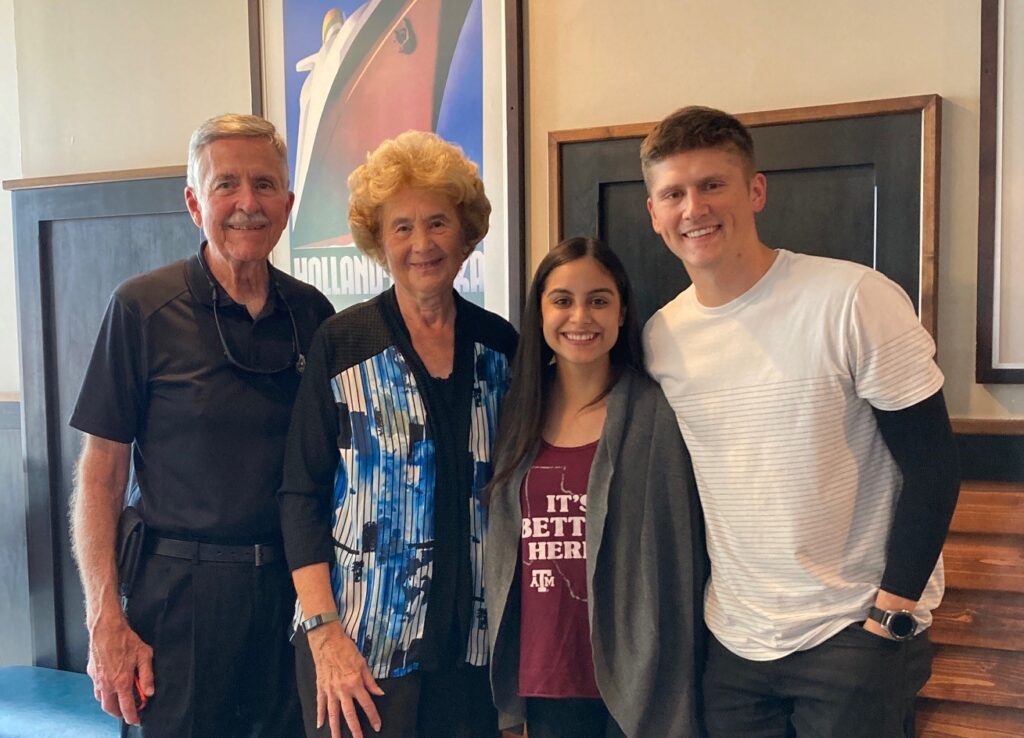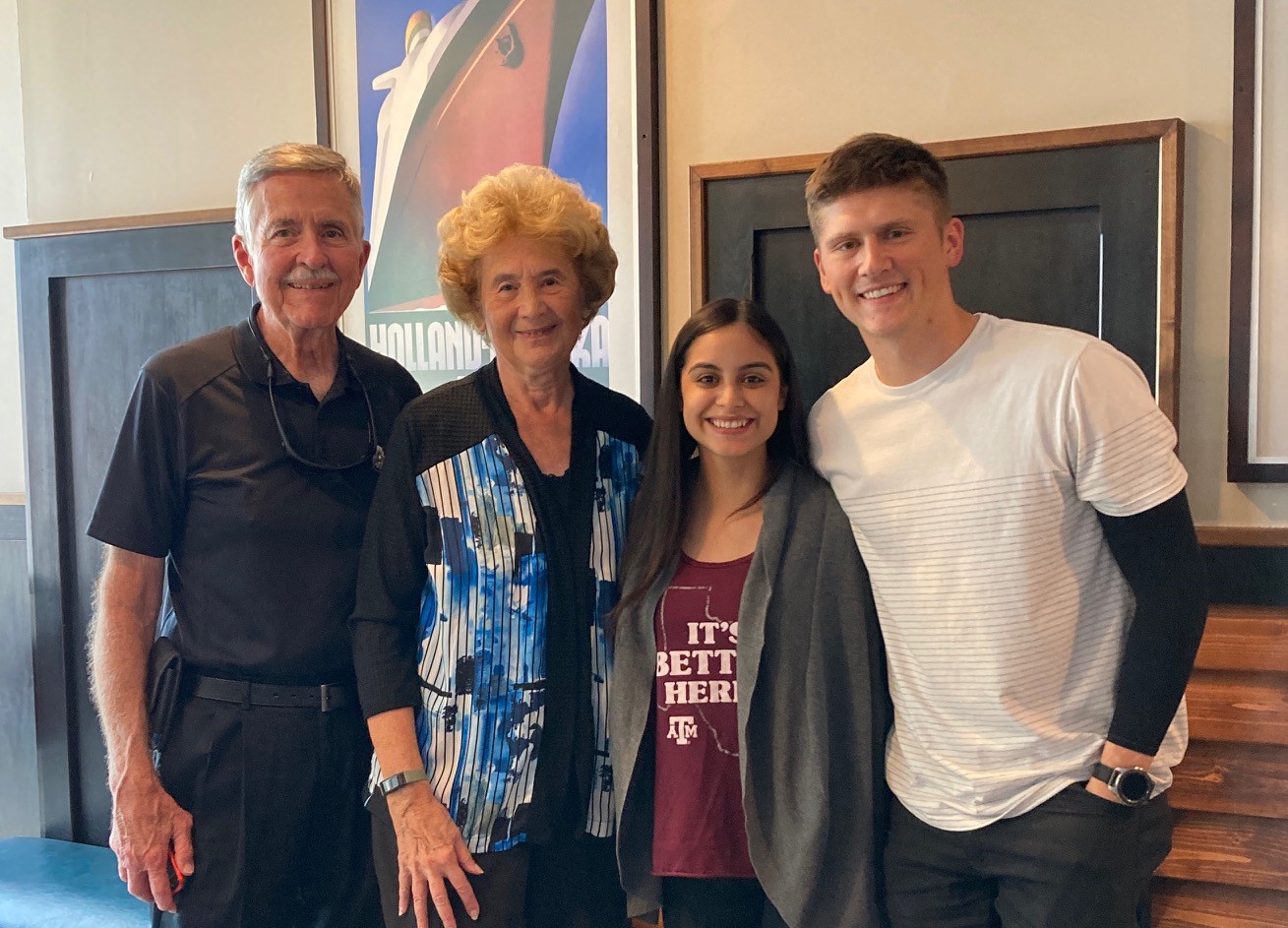 Joyce (HHS'65) and Bob (CE'63) Miles began making a difference in the lives of young people long before their philanthropic efforts began at Purdue. After Joyce graduated from Purdue, she spent 31 years as an educator with Duval County Schools in Jacksonville, Florida. While Bob established a successful career with his own company, he also volunteered in the Jacksonville City Schools, chaired the board of directors for the childcare center at their church, and spent time helping the Duval County 4-H Foundation.
Bob and Joyce understood the transformative power of education and the importance of supporting young minds in their pursuit of knowledge, which led them to establish multiple scholarship endowments at Purdue. They created a scholarship to support students who were members of Twin Pines Cooperative, where Joyce had been a member. They also established a scholarship endowment in the College of Health and Human Sciences. One of the students who benefited from the Miles's generosity was Alecia Lopez Brown, an early childhood education and exceptional needs major in the College of Health and Human Sciences.
Because of Joyce and Bob's proximity to campus, they had the opportunity to connect with Alecia. When they met Alecia, she was a bright-eyed freshman, facing the challenges of university life as a first-generation college student. But they recognized her resilience and took the opportunity to really get to know her. Outside of the scholarship support, they were able to provide mentorship, love, and stability during challenging times. Their involvement went above and beyond the average donor-student relationship. Together, they celebrated achievements, shared joyful moments, and formed bonds that transcended distance and time.
When Alecia graduated from Purdue, Joyce and Bob celebrated. "She shared her limited supply of graduation tickets, and we attended her Purdue graduation with her parents— our first since our own graduation over 50 years ago in Elliot Hall of Music," shared Joyce. Their presence marked the end of a transformative journey for Alecia and served as a testament to their unwavering support.
As Alecia's teaching career blossomed, she invited Joyce and Bob to visit her classroom at Faith West in Lafayette. They were in awe of Alecia's love for teaching and her dedication to her students, which only made them admire her more. Their connection continued to thrive even after Alecia and her husband Zavion moved to College Station, Texas. Joyce and Bob remained an ever-present part of Alecia's life despite the distance. Their commitment to staying connected exemplified the depth of caring and the bond that had formed.
Joyce and Bob Miles's incredible journey as donors showcases the power of genuine care and dedication. Although not the typical donor-student dynamic, the deep and enduring bond that formed between Joyce, Bob, and Alecia is a rare testament to the power that private giving can have on shaping the lives of students and fostering lifelong connections. Joyce and Bob's unwavering commitment to education and their genuine love for helping others will inspire generations to come.