President's Council Virtual Programming Archive
Here you'll find content from prior month's virtual programming. Can't find what you're looking for? Reach out to us at pc@purdueforlife.org or call 765-494-9290.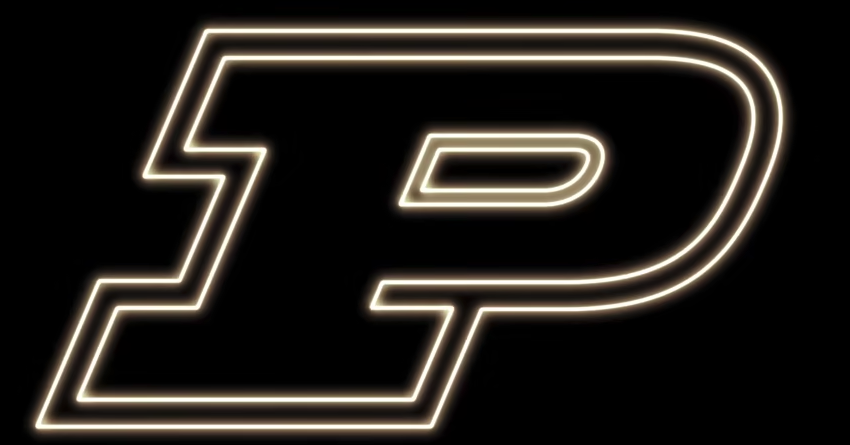 A member of the Purdue COVID-19 panel of experts shares valuable information regarding common medications used for pain relief and those used to treat chronic illness during the coronavirus pandemic.