President's Council Virtual Programming Archive
Here you'll find content from prior month's virtual programming. Can't find what you're looking for? Reach out to us at pc@purdueforlife.org or call 765-494-9290.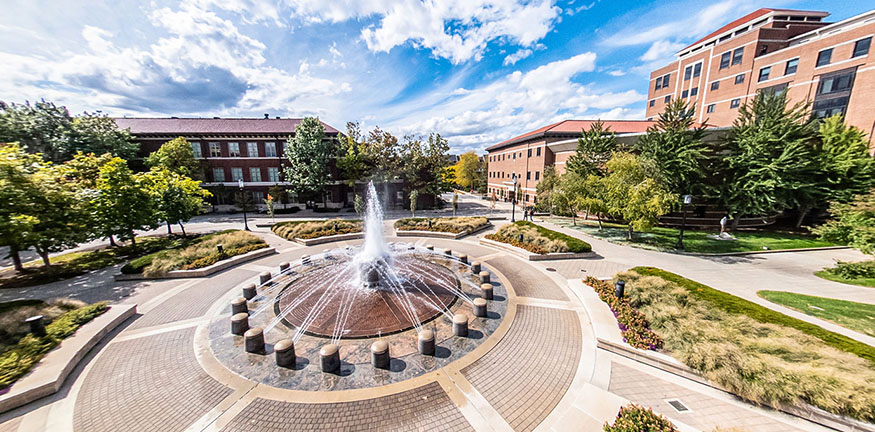 This new interactive self-guided campus tour will allow you to explore parts of campus and student life. See what has changed since your last trip to West Lafayette and check out the proclaimed selfie spots so you know where to go during your next visit.