President's Council Virtual Programming Archive
Here you'll find content from prior month's virtual programming. Can't find what you're looking for? Reach out to us at pc@purdueforlife.org or call 765-494-9290.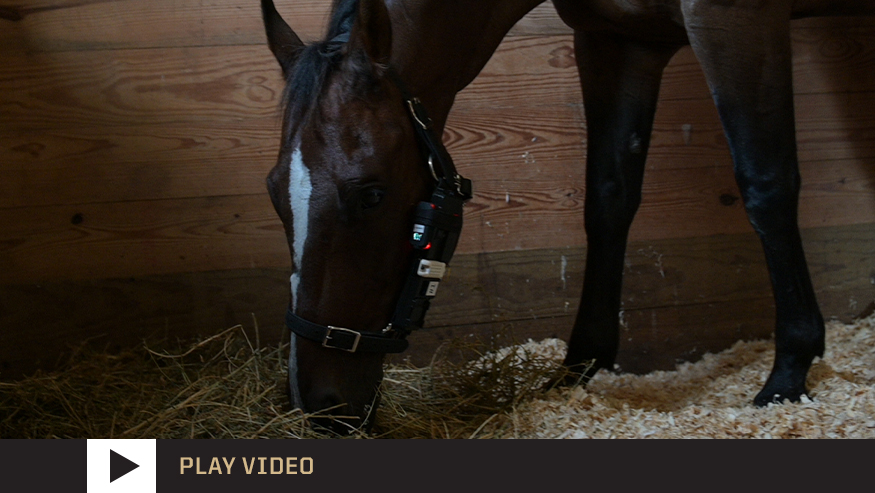 Laurent L. Couetil, Professor in the College of Veterinary Medicine talks about the causes of asthma in horses and its impact on these animals' athletic performance. Through this session, you will also explore the latest equine research at Purdue into natural ways for preventing and treating asthma in horses.