Welcome to the President's Council Virtual Programming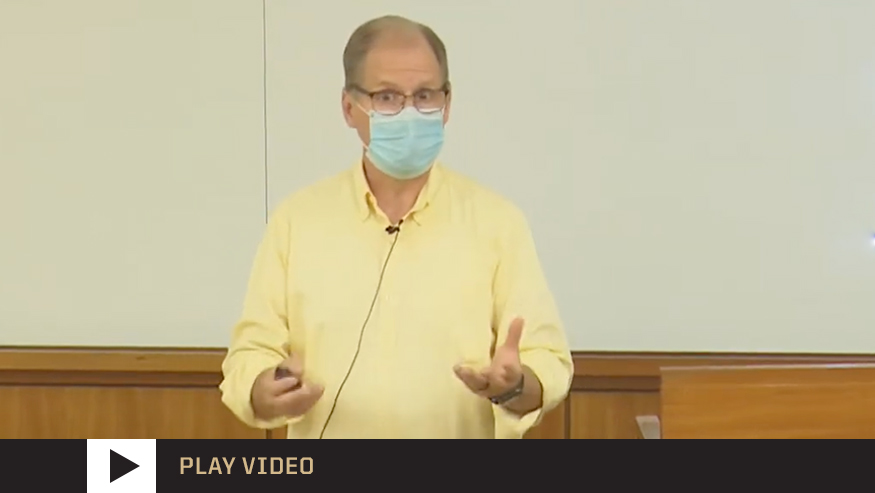 Timothy J. Newby, Professor in the College of Education shares the teaching and learning challenges experienced during the pandemic and what K-12 and college educators, students, and parents learned. You also will explore a new repository of strategies and tools that promises to make learning more effective, efficient, and appealing in our post-pandemic school environments.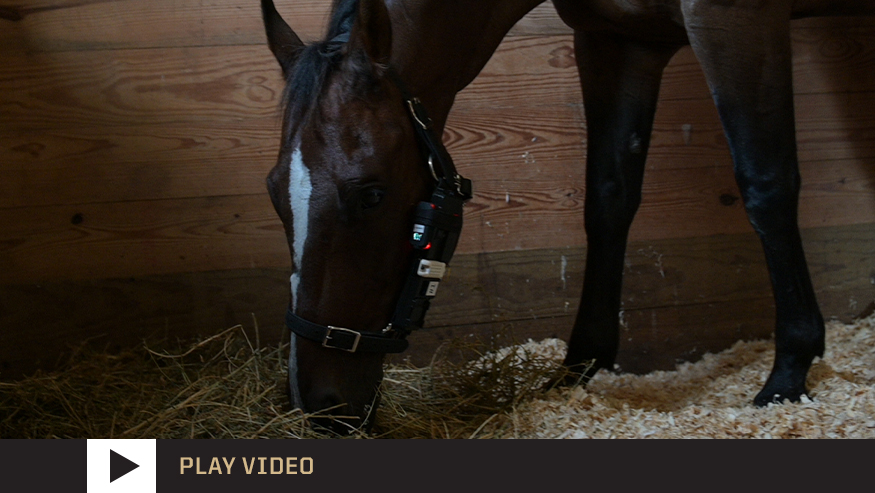 Laurent L. Couetil, Professor in the College of Veterinary Medicine talks about the causes of asthma in horses and its impact on these animals' athletic performance. Through this session, you will also explore the latest equine research at Purdue into natural ways for preventing and treating asthma in horses.
Virtual Programming Archives