2024 President's Council Events
South Africa and Victoria Falls (January 15-25, 2024)
Join the Purdue President's Council for an exclusive adventure through Southern Africa! Journey across varied landscapes, experience cosmopolitan Cape Town, a safari at Kruger National Park, and a stay at a 5-star hotel overlooking magnificent Victoria Falls. Find all the details here. This trip has sold out! If you would like to join the waitlist, email pc@purdueforlife.org.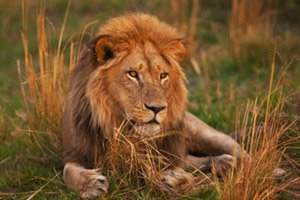 Purdue for Life in Naples (February 7-11, 2024)
Save the date for President's Council's annual trip to Naples, Florida! Make sure to join us for Annual Dinner, Back to Class, and so much more! Full details and registration will be coming in the Fall. You can find all updates here.

Norway Cruise (July 13-23, 2024)
Join the Purdue President's Council on a 10-night cruise visiting Norway's most incredible fjords, dramatic waterfalls, and charming villages. Our trips sell out quickly, so don't miss out on this once in a lifetime journey! Balcony and ocean-view suites are still available. Read more about the trip and register here.