2024 President's Council Events
Be sure to check the Travel tab for all of our weekend and international excursions.
South Africa and Victoria Falls (January 15-25, 2024)
Join the Purdue President's Council for an exclusive adventure through Southern Africa! Journey across varied landscapes, experience cosmopolitan Cape Town, a safari at Kruger National Park, and a stay at a 5-star hotel overlooking magnificent Victoria Falls. Find all the details here. This trip has sold out! If you would like to join the waitlist, email pc@purdueforlife.org.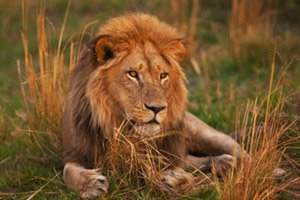 Purdue for Life in Naples (February 7-11, 2024)
Save the date for President's Council's annual trip to Naples, Florida! Make sure to join us for Annual Dinner, Back to Class, and so much more! Full details and registration will be coming in the Fall. You can find all updates
here
.

Bourbon Weekend

(

April 18-21, 2024

)

We've heard you! This spring we will host another exclusive weekend for bourbon lovers. Watch for more details on our website or in our monthly newsletter in early 2024.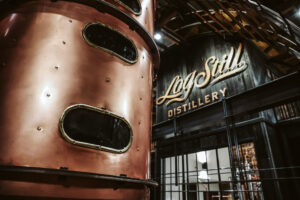 Norway Cruise (July 13-23, 2024)
Join the Purdue President's Council on a 10-night cruise visiting Norway's most incredible fjords, dramatic waterfalls, and charming villages. Our trips sell out quickly, so don't miss out on this once in a lifetime journey! Balcony and ocean-view suites are still available. Read more about the trip and register here.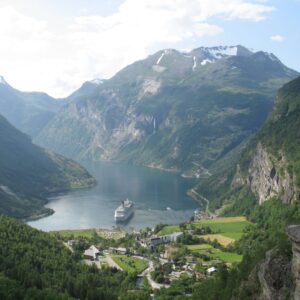 Traverse City

(

August 8-11, 2024

)

Join the President's Council family in picturesque Traverse City, Michigan! A hub for foodies, wine connoisseurs, outdoor enthusiasts, and cherry lovers, Traverse City is surrounded by water and gorgeous beaches. A perfect end-of-summer getaway with fellow Boilermakers. Make this weekend your own as we have included plenty of customization and free time so you can explore the best of this popular tourist destination in your own way. Registration opportunity coming soon.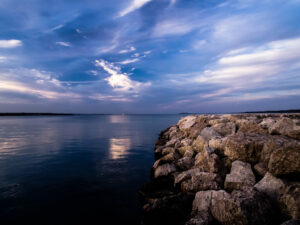 President's Council Annual Weekend

(

September 27-28, 2024

)

We hope you will join us for Annual Weekend on September 27-28. We will go Back to Class on Friday morning with sessions led by Purdue faculty and staff. That evening President Chiang will host President's Council Annual Dinner on campus. Homecoming festivities will abound on Saturday, including the President's Council pregame tailgate. Registration opportunities coming soon.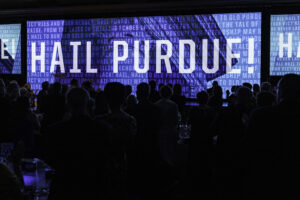 Homecoming Tailgate

(

September 28, 2024

)

Purdue's Homecoming game will be against Nebraska. Come help cheer on your Boilermakers and enjoy all the Homecoming Festivities, including the pregame tailgate. Enjoy a delicious meal, a performance by the All-American Marching Band, and a visit from Purdue Pete. Registration opportunities coming soon.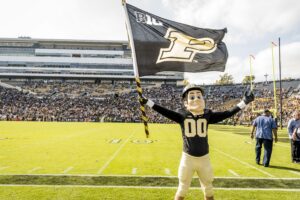 Holidays in New York City

(

December, 2024

)

This trip is for the ladies! Explore the holiday magic of NYC-the glimmer of Rockefeller Center, bespoke departments store windows, and streets full of holiday lights, sights, and sounds. More details and registration coming this winter.