2023 President's Council Events
Splendors of Egypt and the Nile
Join us for an 11-night bucket list land and cruise program to uncover Egypt's ancient secrets while visiting iconic landmarks, temples, and monuments! Begin and end the tour in Cairo and cruise the Nile aboard the brand new and all-inclusive, 84-guest Uniworld S.S. Sphinx, exclusively chartered for the President's Council. An enchanting land of marvels, myths, and wonders old and new, Egypt is an extraordinary destination no culturally curious traveler will want to miss. Learn more here.

Purdue for Life Foundation Annual Weekend – Naples
Plan to join us in Naples, Florida for the annual Purdue for Life weekend. From the welcome bash and President's Council dinner to John Purdue Club Mollenkopf-Keyes golf outing and college breakfasts, there is plenty of Purdue fun to be had. More details to come in November!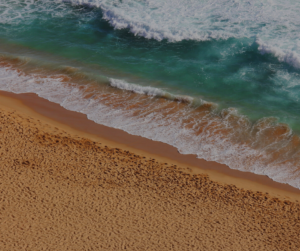 Spirit of the Rockies: Train Across Canada
Join us on a 12–night land and train adventure, July 22-August 2, discovering the most impressive sights of Western Canada. Traverse the Continental Divide and enjoy awe-inspiring views from the panoramic windows of a bi-level glass dome coach onboard the Rocky Mountaineer. Stops along the way will introduce you to stunning mountain towns, Jasper National Park, and more. Space will be limited in order for us to host one train car exclusively for Purdue President's Council. See the daily itinerary and additional details here.