Purdue for Life is your gateway to online academic classes as well as online enrichment classes and activities. Check out the offerings below!
Featured Courses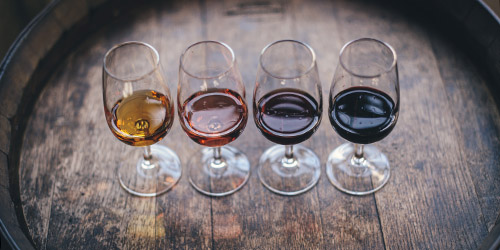 Unofficially labeled one of Purdue's coolest courses, Wine Appreciation is now 100% online. Learn about wine from Dr. Christian Butzke, a true wine scientist and winemaker, without intimidation or prerequisites.

Learn More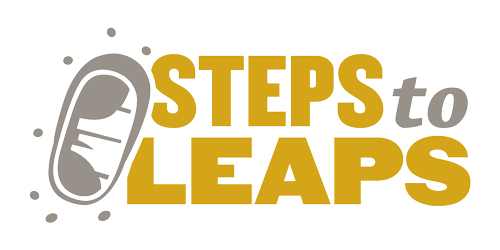 From Purdue Recreation & Wellness, Virtual RecWell offers video classes on group fitness, wellness, and cooking aimed at building strong bodies and minds. Additional virtual programs include personal training, financial wellness, ESPORTS tournaments, and more. Offered as part of Purdue's Steps to Leaps initiative.

Learn More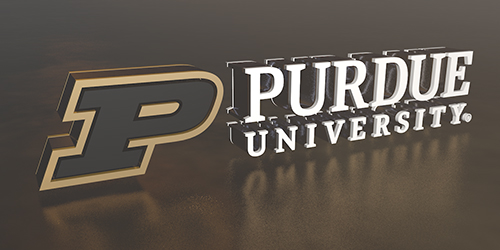 Purdue faculty from a variety of disciplines offer their expertise in videos that inform and better prepare the public to safely and successfully respond to life during the coronavirus outbreak.

Learn More
From the Purdue Family to Yours: Story Time
Settle in with the kids and a good book!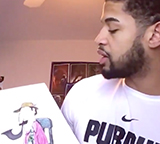 "Sparks of Imagination" brought to you by Purdue Football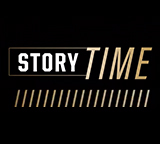 Brought to you by the College of Education