Video Vault
Catch up on demand with Giant Leaps @ Home!
---
Campus Happenings
Enjoy recent highlights from across Purdue's campus. For more videos similar to these, click here.
Purdue Bell Tower 25th Anniversary
Sneak Peek Inside Hagle Hall
Purdue's Next Giant Leap to find Life on Mars
Superheroes & Vets
Top 10 Most Innovative University in America – Four Years Running
Pursuing Experiential Learning, Together: PPHS and Schweitzer Engineering Labs
Purdue pioneers: Frieda and Winifred Parker
Looking for additional ways to discover what's going on across campus, check out these other pages!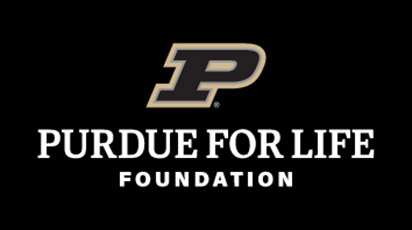 Purdue for Life Foundation page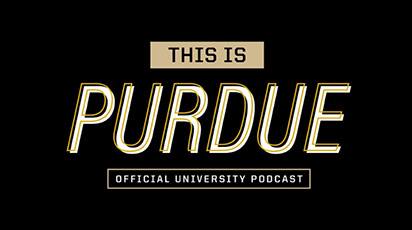 "This Is Purdue Podcast" page
---
Deans Updates
Hear from our deans about the latest and greatest happenings within each of Purdue's colleges!
College of Agriculture
College of Education
College of Engineering
College of Health and Human Sciences
College of Liberal Arts
Krannert School of Management
College of Pharmacy
Purdue Polytechnic Institute
College of Science
College of Veterinary Medicine
Honors College
---
Purdue Football Highlights – Boilermaker Rewind Series
Boilermaker Rewind lets you relive past glories without the interruption of timeouts, halftimes, and breaks. Walk down memory lane as you check out a few iconic moments from Purdue football's history below. For more videos from this series, click here.
Sept. 28, 1968 vs. #2 Notre Dame
Drew Brees Campaign Video
---
Year-End Review
Each year, a video compilation shares major happenings at Purdue. Check out the highlights from recent years or click here for a flashback to the year you graduated!
2020 Year-End Review