What is the PASE Board of Directors?
The PASE Board of Directors is made up of student members of PASE. They provide leadership for PASE by planning and executing programs, choosing the annual kit design, representing the Purdue for Life Foundation at events, and educating the Purdue student body about the Purdue for Life Foundation and how to stay involved after you graduate.
Students interested in serving on the board may apply in November of each year. It is a great leadership opportunity and members will more frequently interact with successful alumni and corporate sponsors. and gain valuable leadership experiences. Members of the board should expect to gain skills in organizational teamwork, verbal and written communication, idea generation, initiative and follow through, relationship building, collaboration, and decision making and problem solving.
PASE Board of Directors
Rohit Nair
President
Michael J. Easton
VP of Programs
Amelia Bosch
VP of Internal Affairs
Tyler Fanyo-Tabak
Chair of Campus Traditions
Ashleigh Morris
Chair of Social Media
Catherine Clisham
Board member
Brooke Comer
Board member
Chaney Cornell
Board member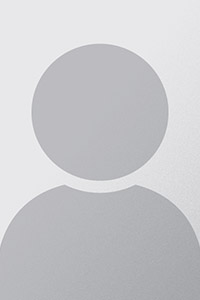 Ryan Gross
Board member
Kennedy Hallam
Board member
Lydia Hodes
Board member
Jasmine Hsu
Board member
Olivia Hutchings
Board member
Arnob Mitra
Board member
Elan Mulchandani
Board member
Audrey Russell
Board member
Ryan Wong
Board member
Stephen Wong
Board member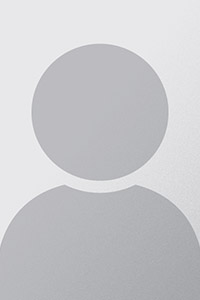 Venkata Yellapragada
Board Member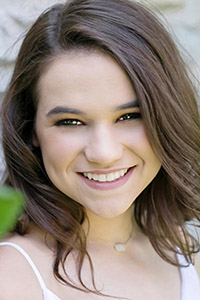 Ava Vande Corput
President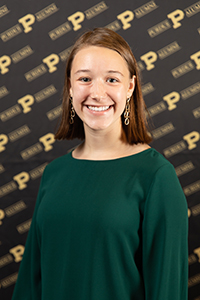 Madison Bird
Vice President of Professional Development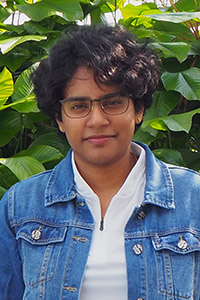 Anuhya Edupugnati
Vice President of Networking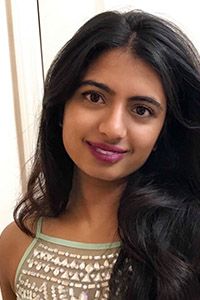 Anisha Rath
Vice President of Social Media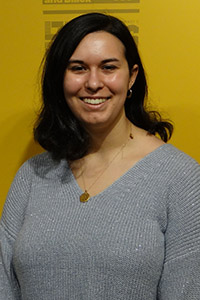 Isabella Tobin
Vice President of Campus Traditions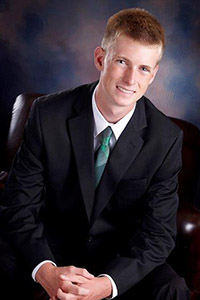 William Becker
Board Member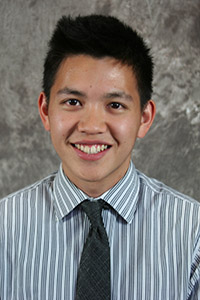 Alexander Chao
Board Member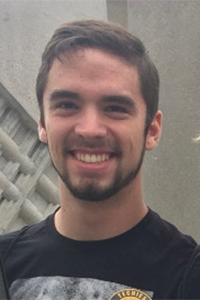 Michael Easton
Board Member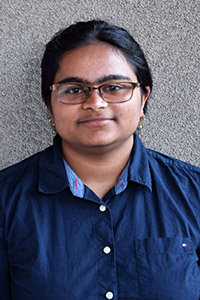 Srividya Gandikota
Board Member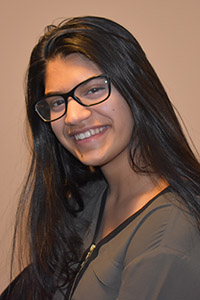 Kanika Garg
Board Member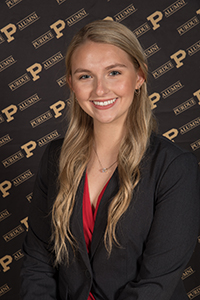 Breanna Garrison
Board Member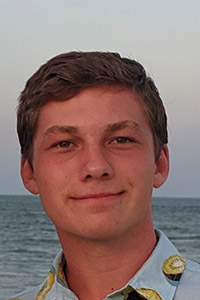 Ryan Gross
Board Member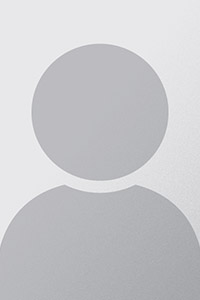 Gregory Keller
Board Member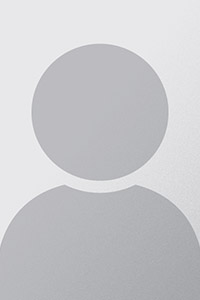 Samantha Kempel
Board Member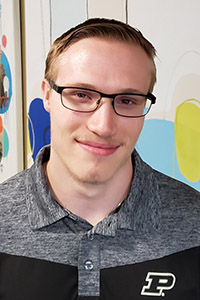 Quintin LeMire
Board Member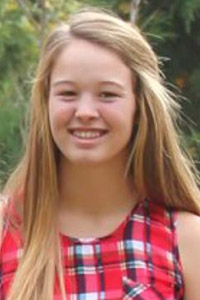 Kathryn Livingston
Board Member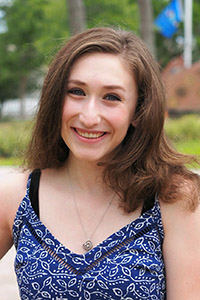 Emily Mannino
Board Member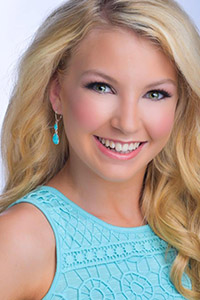 Alexis Piskulic
Board Member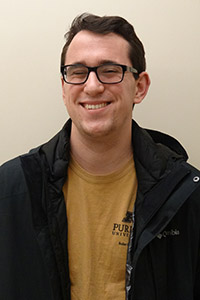 Dalton Polley
Board Member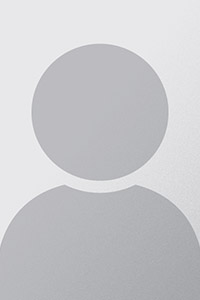 Carson Rupp
Board Member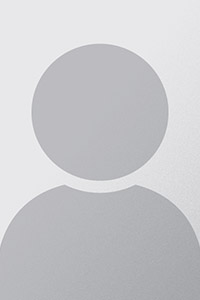 Venkata Yellapragada
Board Member