The Purdue Alumni Student Experience (PASE) is dedicated to preparing students for life after college, so we are excited to invite you and all interested Purdue students to our free Mock Career Fair!
Wednesday, Sept. 8
6:30–8:30 p.m. ET
Purdue Memorial Union North Ballroom
This event is open exclusively to PASE members during the first half hour. Attendees must follow all current Protect Purdue COVID-19 protocols.
At the fair, you can prepare for real career fairs ahead of time by:
Practicing your communication and networking skills with alumni volunteers and business leaders
Having your resume and cover letter proofread by campus partners and volunteers
Sitting for a free professional headshot

This Mock Career Fair is a great chance for you to take the steps that could set you apart in that next big interview. Sign up today and make your check-in process faster!
Before and after the Mock Career Fair, make sure to connect with Ascend Indiana, one of our business partners. A statewide employment pipeline, Ascend Indiana is an online platform that connects you with hundreds of jobs and internships throughout Indiana. Start searching today!
See below for a list of our business partners and volunteers who will be at the Mock Career Fair. Their role is to provide feedback on resumes, proper dress, elevator pitches, and more!
Julia Bittner, Eight Eleven Group (healthcare technology)
Caroline Cross, Eight Eleven Group (healthcare technology)
Matt Deck, Tradewinds Logistics (trucking)
Steven Fero, executive recruiter
Kevin Hitch, industrial engineering
Lindsey Kitty, Purdue Federal Credit Union
Jessica Leon, media sales
Sadee Oschman (Purdue alum), Heartland Food Products Group
Wendy Smith, Heartland Food Products Group

Additionally, representatives from Ascend Indiana, Purdue Libraries, and the Purdue Writing Lab will be at the Mock Career Fair to help with feedback.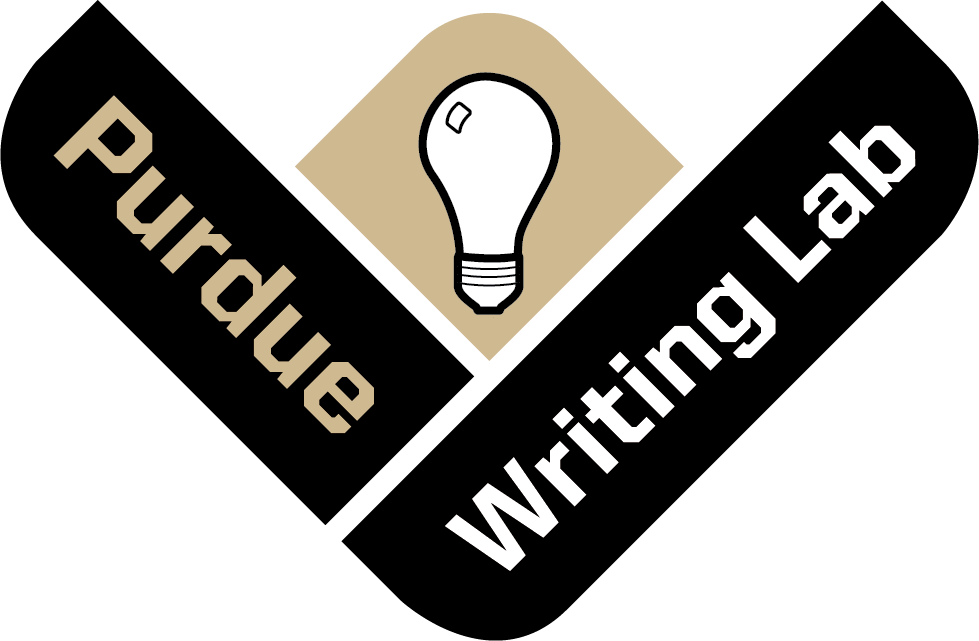 Need some suggestions on proper dress? Check out these helpful graphics!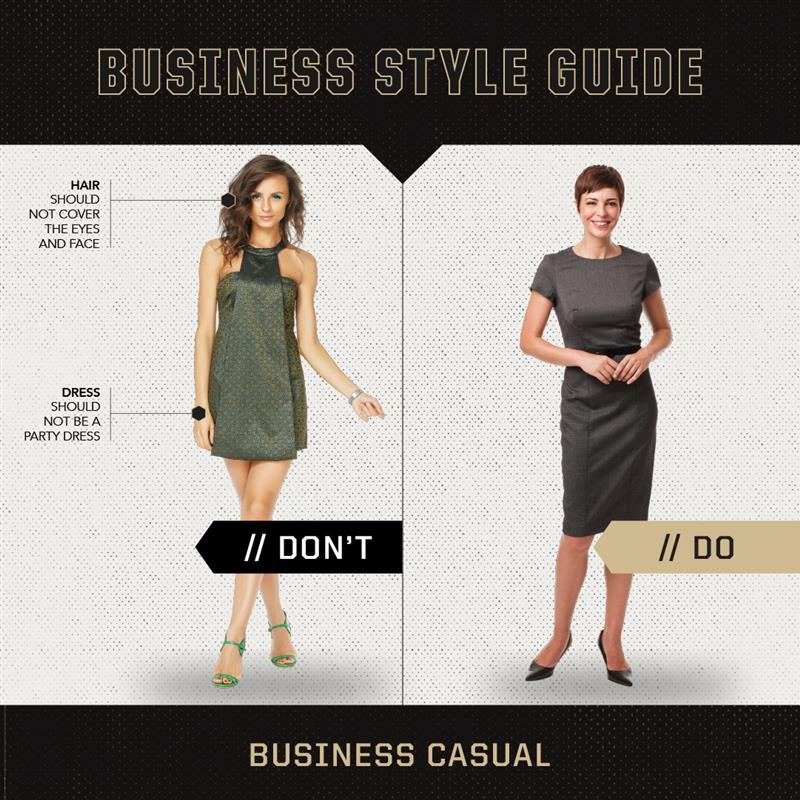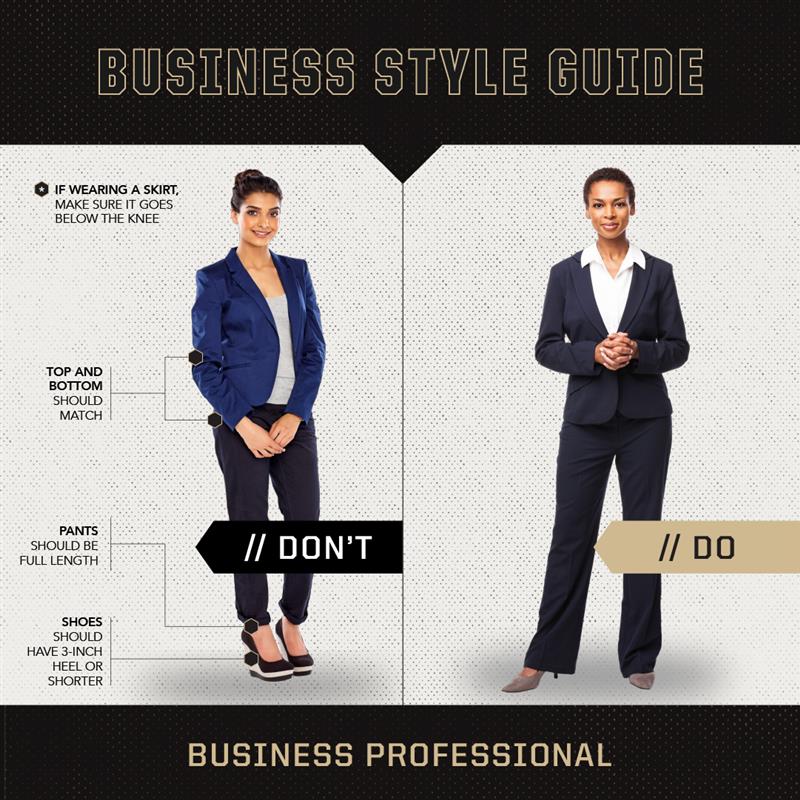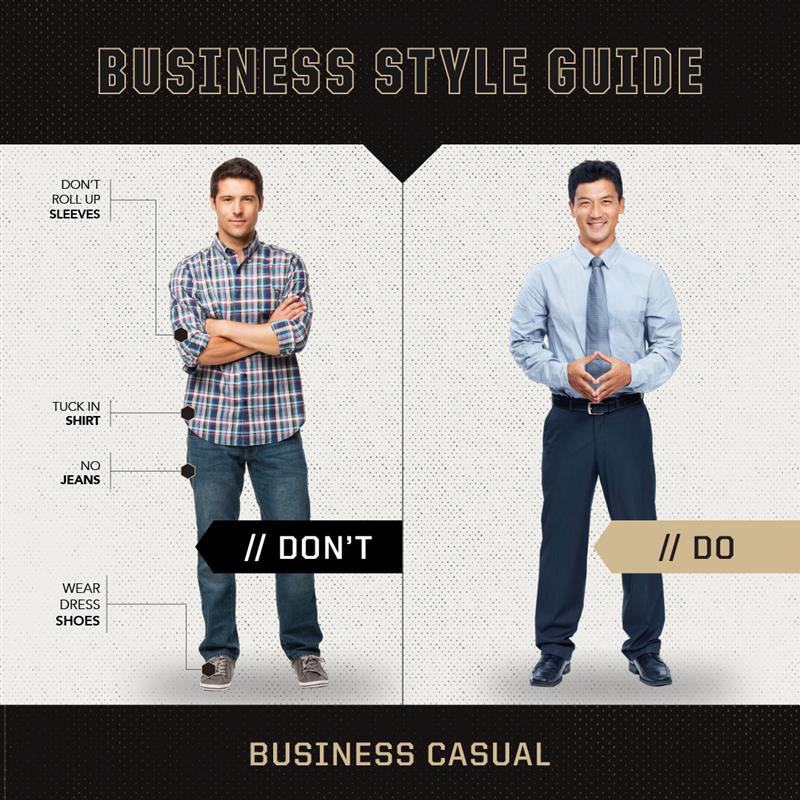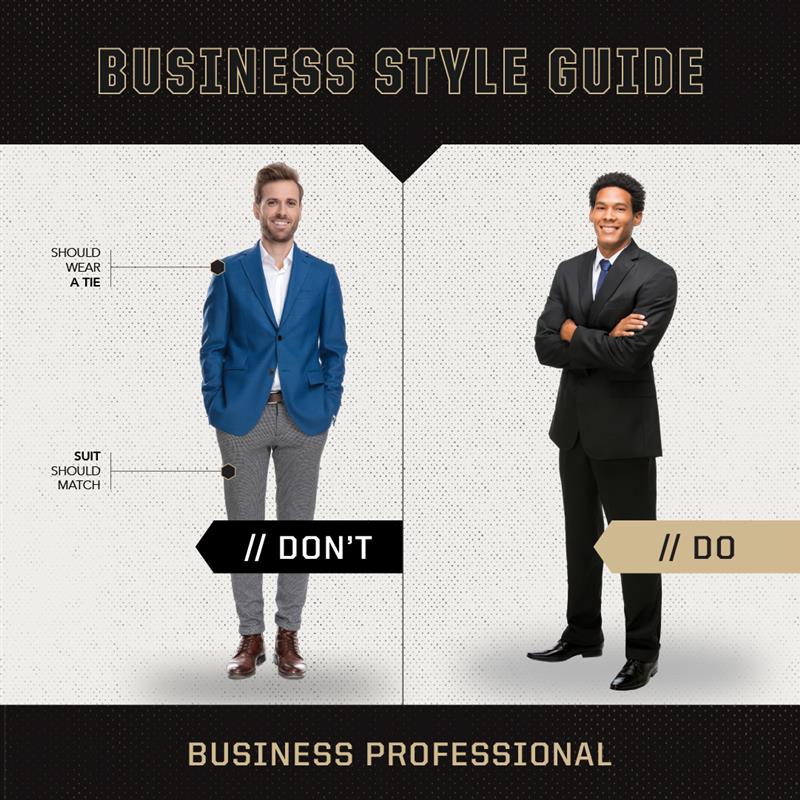 ---
Join PASE
By far the largest student organization on campus, PASE is an essential student branch of the Purdue for Life Foundation. We are dedicated to preparing students for life after college and cultivating a lifelong connection to Purdue. Membership costs $125, lasts throughout your undergraduate career, and comes with many exclusive benefits.
If you are not a PASE member yet, join today!