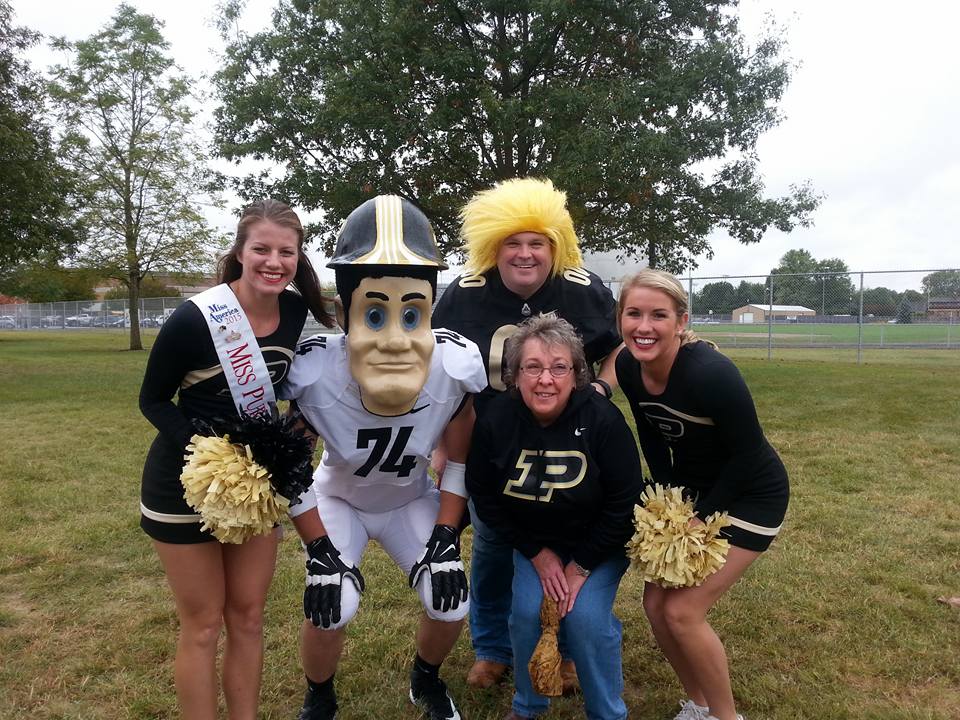 Welcome
We are Purdue!
We want you to participate, whether you are an alumnus,  a supporter, or just a friend of Purdue.  We're here for you!  We need your involvement and energy to help create a lot of excitement about Purdue in Jackson County!
Let us know what we can do to make this site more convenient, interesting, helpful, etc. Contact us with your ideas.
We'd love to hear from you!
Scholarship
As Purdue's winter semester comes to a close, many incoming and current students are starting to think about scholarships for the next school year.  One of the changes we made to the club recognition program involves transitioning to a common online scholarship application and common deadlines for clubs that maintain scholarship funds at Purdue University and select their own recipients.
Purdue Alumni Club of Jackson County Scholarship Information
Applications are due by March 1 and will be awarded on or before April 15 for the upcoming academic year.
We hope to hear from you soon! Hail Purdue!
Contact Us
Bill Baute
bbaute.acts@gmail.com
812-521-0898
Purdue for Life Foundationalumniclubs@purdueforlife.org
Social Media