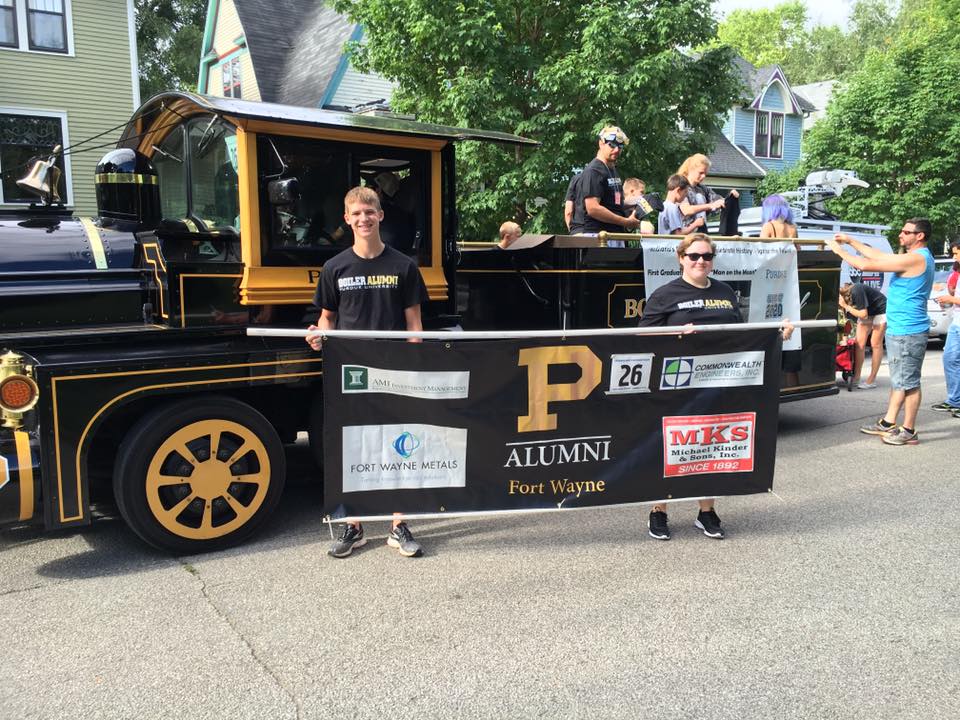 Welcome
Founded in 1906, the Purdue Club of Fort Wayne is one of the oldest and largest of Purdue University's Alumni Clubs. We are a non-profit organization dedicated to providing scholarships to Purdue Students from the Fort Wayne area and supporting the Purdue presence in the Northeast Indiana. Many of our club's efforts focus on fundraising, promoting Purdue and supporting Fort Wayne Purdue Alumni. Whether your affiliation is to West Lafayette or our local campus in Fort Wayne, we encourage you to join the Purdue Alumni Association by clicking here to learn more! A portion of the dues those in the Greater Fort Wayne area pay to Purdue Alumni benefit our scholarship and local event programming efforts.
Events are planned throughout the year to bring Fort Wayne area alumni together. Popular annual events include trips to football games at Purdue, game-watching parties at local bars, our annual Freshmen Send-Off Picnic, the Old Oaken Bucket dinner, our annual golf outing, Chilifest, and many other local events. We strive to continue to give back to the community and each year we contribute to the Mad Anthony Hope House fundraising auction.
Spell Bowl
The Purdue Club of Fort Wayne is a proud sponsor of the Fort Wayne area spell bowls each year. We provide plaques for the winners and certificates for all participants along with volunteers to help with the event.
If you would like to volunteer or donate please contact vicepresident@purdueclubfw.org.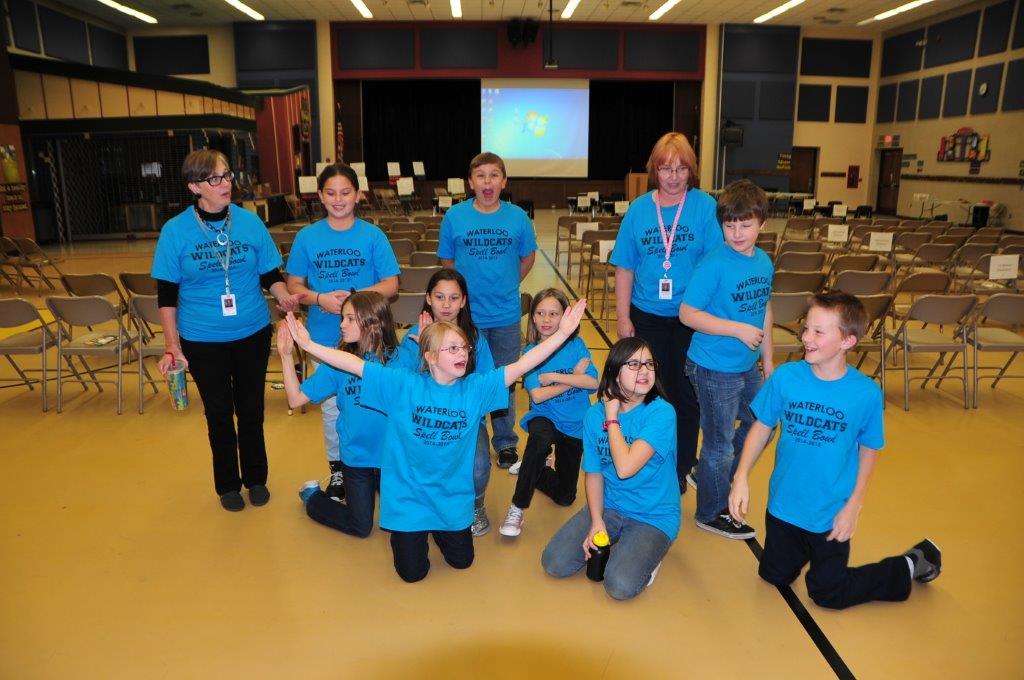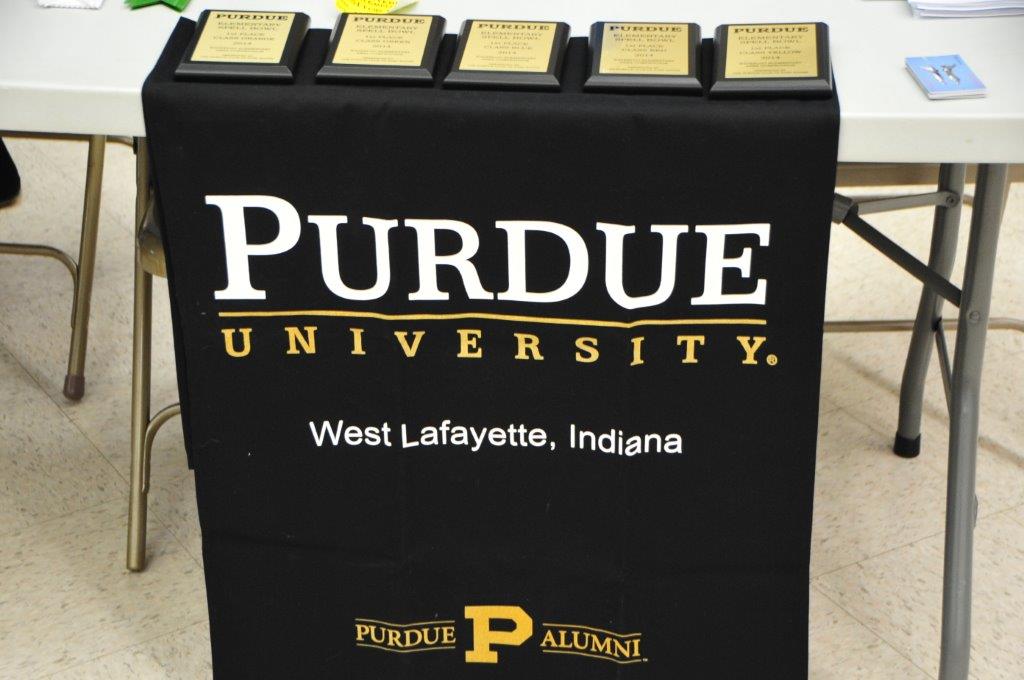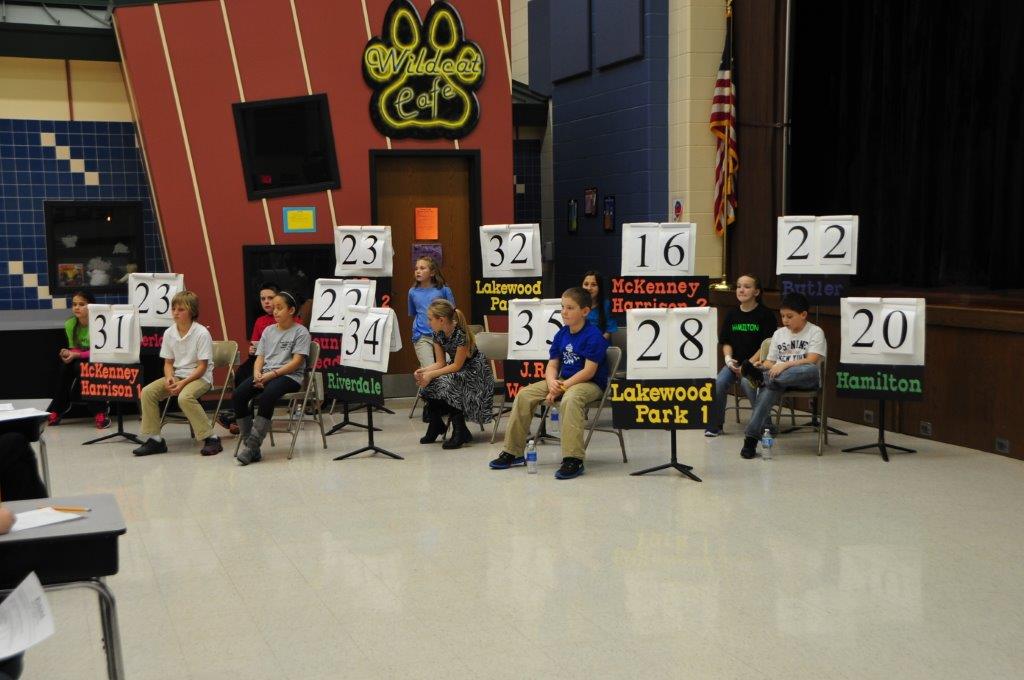 Scholarship
The Purdue Alumni Club of Fort Wayne is proud to announce an academic scholarship program for current/incoming Purdue students living in Allen County and the surrounding counties of Adams, DeKalb, Noble, Steuben, Wells and Whitley plus a portion of Huntington County. The scholarships are provided by Purdue alumni and friends who have generously donated to support the next generation of Boilermakers in the Purdue Alumni Club of Fort Wayne's geographical area.
Applications are due by March 1 and will be awarded on or before April 15 for the upcoming academic year. Students who have received other scholarships are eligible to apply.
Recipients of the scholarships will be recognized at the annual Purdue Alumni Club of Fort Wayne spring meeting, and there will be no charge for a student to attend.
Questions? Contact scholarship@purdueclubfw.org
We hope to hear from you soon! Hail Purdue!
Apply
Current and future students of the West Lafayette campus apply here. (March 1 application deadline)
Current and future students of the Fort Wayne campus apply here. (March 15 application deadline)
Contact Us
Nick Peppler
president@purdueclubfw.org
Purdue for Life Foundationalumniclubs@purdueforlife.org
Social Media