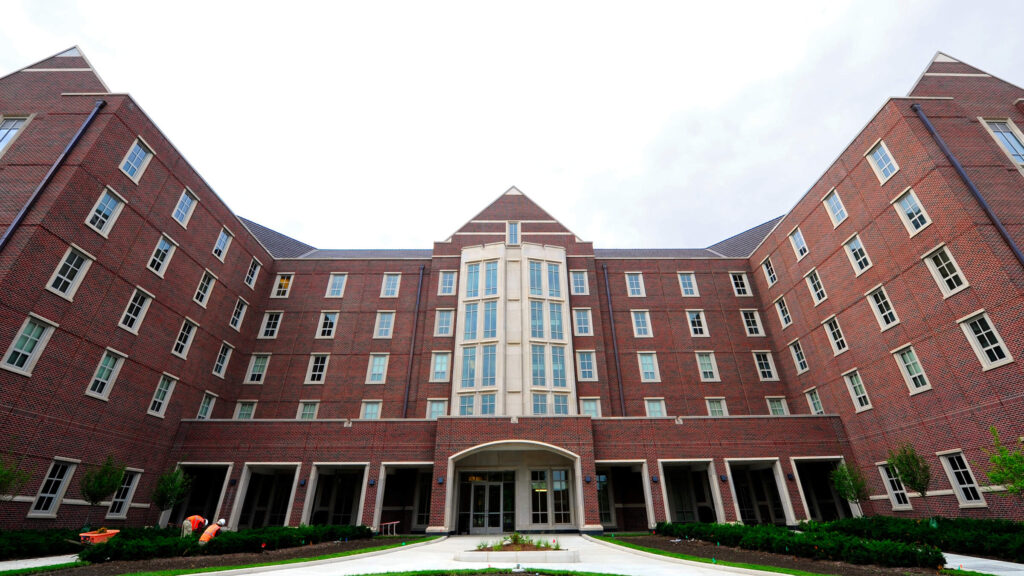 First Street Towers
Book a private single room in a residence hall at registration, and enjoy the opportunity of staying overnight alongside other attendees. Rooms cost $79.80 per night.
If you choose this option, we will contact you directly to finalize your room accommodations. Please note that refunds are available up to one week before the event.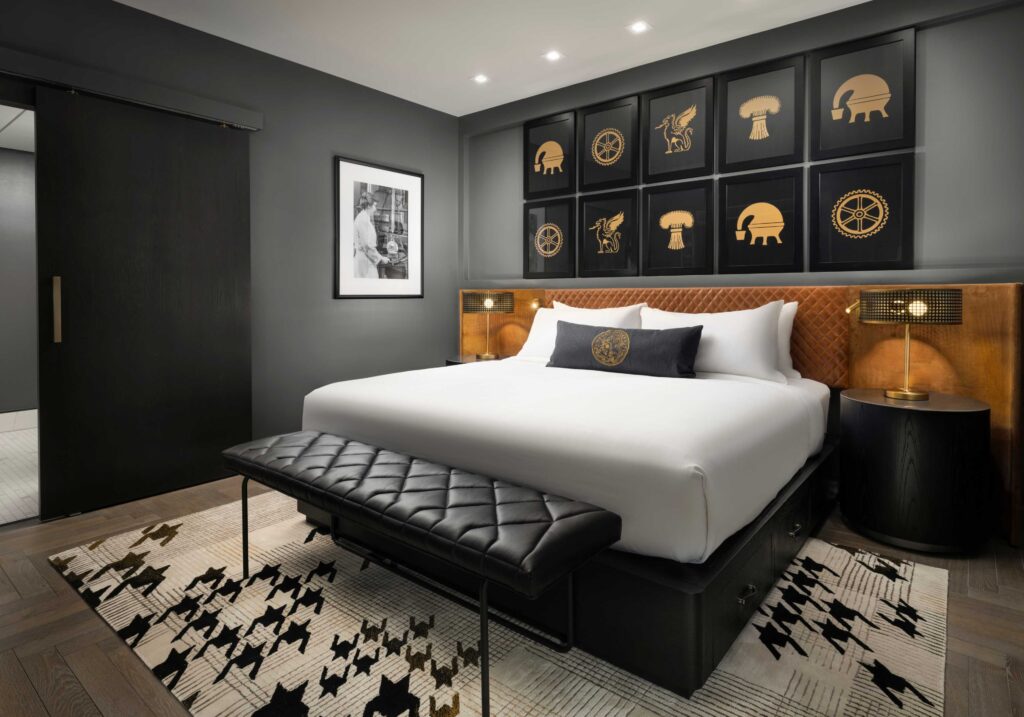 Union Club Hotel
Book a Purdue-themed room at this iconic hotel on your own, and live in luxury right in the heart of campus. If you book by Friday, July 1, you will receive a special rate of $179 per night. Complete information is available through the hotel.
NOTE: You are welcome to find lodging at locations other than those offered here. If you choose to do so, you will be responsible for your own transportation.